Hey, please see what did I break? Come, see. Go from here, Don't disturb me. Something bad will happen if you don't come. What would happen? Everybody heard what you broke. It echoed in whole house and mom didn't beat me? How is this possible? Because mom is in bathroom and taking a bathe. She will beat you once she comes out Sister, Please save me. Okay, Let's make some Home decor items. If you want to learn these home decor ideas too then do watch this video till the end.
By the way, I didn't know that you are this much talented. Everyone is not duffer like you. So let's start the video but don't forget to like or subscribe this video. To make this circular hand crafted "Jhoomar" we need one wooden embroidery hoop from which we can design frames. And some colorful woollen threads. Now, keep tying threads like these You can keep color scheme according to your choice. And cut it from the lower side from a scissors And see how Beautiful and Colorful it looks. You might have seen wall hangings but have you made a wall hanging like this before? So, Let me teach you this.
So, To make this you need all these things. So first, We will prepare the cage And for that we cutted this yellow sheet into some vertical stripes Then cut these colorful sheets into thick stripes. You might have used cello tapes at home. Now, we will use it's base for making this. Just paste yellow chart paper stripes on this base like this. And paste these colorful stripes on the lower base. So that it looks clean. So now make birds, Cut the white chart into these shape. Now, It's time to put the bird into the cage. Don't worry, We are not taking the real bird. This is just the Decoration. With the help of a thread, You can tie birds like this.
And your Wall hanging is ready now. So you might have bottles of Coke, Pepsi or Fanta at home. So, Today I will tell you how to use it. For this, You will need 4 to 5 bottles. Cut the bottom part of every bottle. And fill different colors in it so that they look colourful. And paint it with white dots to decorate it. So to make the front face, We took one base of one bottle and kept it upside down. And made 2 eyes, horns and a smiley. So to decorate, keep the face at the front side. And other pieces would stay like that only. And see how Beautiful and Cute our Caterpillar Decoration. This colorful wall hanging is my most favorite. So to make this we need, Colorful Beads, Woollen threads and one wooden stick.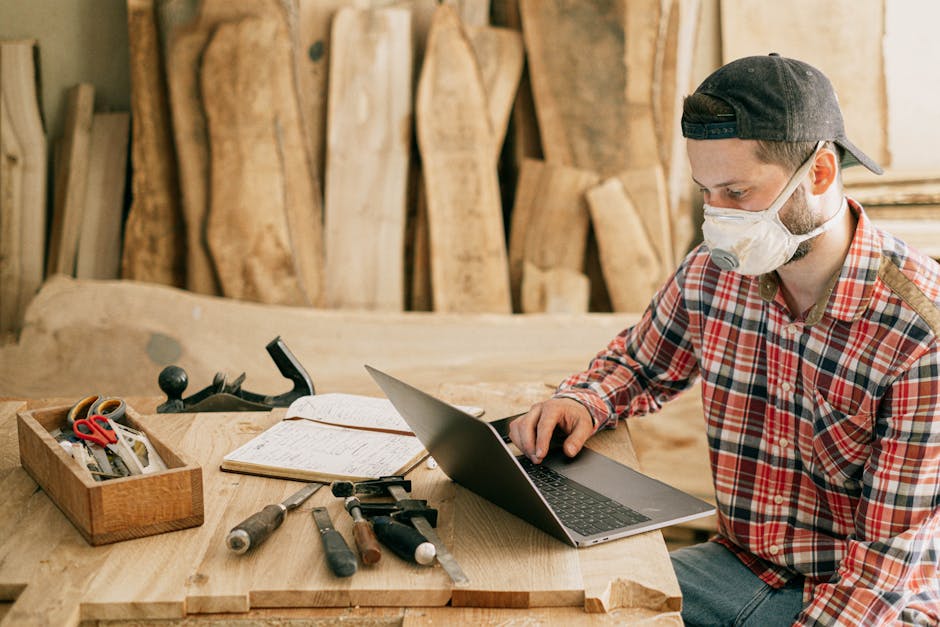 Make tassels of these colorful threads. And we taught you this so many times. You can check our old videos for that. Now keep tassels with each other and attach it with a thread. And put beads in it. Now attach it on that wooden stick. Just like this and keep the distance like this so we can see a layer. And see how Beautiful and Colorful this looks. This is my most favorite decor. What do you say? Which is your favorite? Do comment and tell us. To make this cute Minion, We need 2 big bottles of Cold Drink.
Cut it into 2 parts and paint the lower part blue and it's upper part yellow Now draw the face so that it looks alive. And put flowers in it and decorate it. Then you will see how innovative it looks. Do try this for sure. To make this show piece decor, We need different sized plastic bottles. Now cut it's front part just like this.
Now make this design with the help of a scissor. Now take that big bottle and cut it into 2 halfs. And now cut the same design out of it. Now cut some circular parts out of the middle part of a plastic bottle. And now roll it. And now paint it in which ever color you like. Now align it and keep it one over the other.
And see our colorful bottle showpiece decoration is ready You also do try this. Hey guys, So do you like our Home Decor Diys? And which item are you going to make and decorate from these? Do tell us in the comment section? And don't forget to like this video and subscribe this channel if you like our video. So, We will meet you in our next video, Till then Take care and Good Bye..