– In today's video, I'm gonna go over six ways that your smart home
can keep up with Santa this holiday season, so stay tuned. (upbeat music) Hey everybody, welcome
back to another video. My name is Steve from the
YouTube channel "Steve Does". And I wanna thank you for
joining me here at reviews.org. So, do you want to add some
holiday cheer to your house using your smart assistants? Well, that is what we're gonna
be covering in today's video. Now, before we get started don't forget to subscribe and
hit that notification bell so you don't miss out on
future videos like this one.
And with that said let's get started. Now, during these demos today I'm gonna be using my
all-time favorite nest hub. And then we're also going to
be using the echo dot four. Now, I will be muting the
wake words for both of these so you guys don't have
to worry about that. But just so you are aware, I have updated the wake
word on my echo. to Ziggy, which is one of the new ones and I've also changed the
voices on both of these. So, just be prepared for that, the voices are gonna sound
a little bit different. But with that said let's go ahead and start
off with the number one on the list. And that is asking your smart home device if you've been naughty or nice this year. Let's go ahead and test that
out with the Amazon Echo. Ziggy, have I been
naughty or nice this year? – [Ziggy] Let's see if you're heading for Santa's naughty or nice list.
I'll ask you a few questions and you just need to say yes or no. Now first things first, have you been eating your
daily dose of vegetables? – Yes. – [Ziggy] Magnificent,
that's a great start. And have you been going to bed on time? – Of course, yes. – [Ziggy] Excellent,
you're doing well so far. Have you been brushing
your teeth every day? – Yes. – [Ziggy] Wow, I'm truly amazed. And the final, most important question, have you been kind to others? – Yes.
– [Ziggy] Hooray, I think we can safely say you'll make it onto Santa's nice list if
you keep this up, well done. You wanna try again? – No. – Okay, thanks for playing. – Okay, a bit lengthy, but maybe something that
your kids would enjoy, interacting with your smart speaker for. Now, next up on the list, we're gonna be taking
a look at the nest hub and we're gonna be asking
for north pole updates. Hey, Google, give me a north pole update. – [Google] All is well in the north pole. Santa and the elves have
everything under control. – Perfect. Now, another thing that
you can do with Google is actually you can go
to the Google webpage. Now, you're gonna do
this on your computer, but you can go to santatracker.google.com. And I will leave a link
in the description below if you guys want to check that out, but it is a fun, interactive thing for you or your kids to go
to where you can play games, kind of interact.
Get the whole Christmas
thing going on that website. All right, number three on our list is asking for a Christmas joke. Hey Ziggy, tell me a Christmas joke. – [Ziggy] Why doesn't the
gingerbread man have teeth, chronic Gingervitis. – Hey, Google, tell me a Christmas joke. – [Google] This might make you merry, here's a holiday joke from Santa. (ambient music) – [Santa] What do you call it, when my helpers take
pictures of themselves? Elvies! (laughs) Oh, I'm so hip, hooray! – And that is why the nest
hub is my favorite device.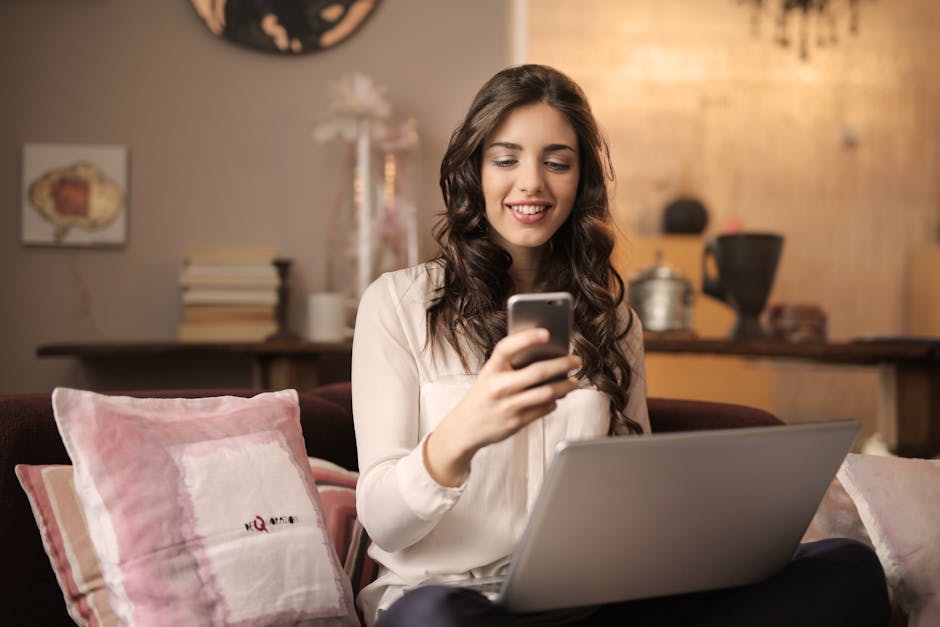 It is so much more detailed
and interactive as compared to, you know, say our Echo Dot over here, but enough about my favorite. Let's go ahead and ask
some tough questions. Hey, Google is Santa real. – [Google] I believe in Santa, I admire his generosity
and his ability to pull off head to toe velvet. – Well, there you go. A nice general answer from Google. Next up is the NORAD tracks Santa's scale.
Now this is something that you
can enable on either device I've enabled it's on the Echo Dot. And what you can do is
use your smart assistant to track Santa on Christmas Eve. So I'm not gonna be able to
get much out of it right now, but if you do use this on Christmas Eve, it will update you where
Santa is as the day goes on. But just to give you an example, Ziggy ask nor adit tracks Santa. When will Santa be at my house? – Santa is at North Pole, there are 17 days left until he makes his
journey around the world. – All right. – [Ziggy] here at Christmas joke. – No, no jokes. – [Ziggy] What Sandra's
favorite potato chip? – Oh my goodness. Stop! – [Ziggy] Pringles. – Yeah, that's one
problem with the Echo Dot. It can get a little wordy. It kept asking me follow up and follow up and follow up questions. So not something that I
necessarily appreciate when I just want one
specific thing answered.
Okay, last on the list is
the ability to call Santa. Hey, Google call Santa's. (Google dialing) – [Sticks] Thank you for
calling the north pole. My name is Dibble Sticks. Santa is in the recording
studio, please hold. (soft jazz music) (Sticks dialing) – [Santa] What? Oh! (laughs) it's you. I just finished up the nice list. Good job by the way, if I really need your help with something, I'll talk to the elves about it.
– Stop. Okay, well, that call went
on for a little bit longer than I wanna show in this video. So we're gonna cut that early, but that was a pretty
fun, interactive way. Especially when you have
a display like this, having the kids be able
to kind of watch something and interact with it is pretty cool. But those are our six ways for
you to use your smart devices to keep track of Santa
this Christmas season. Which one was your favorite? Let me know in the comments below. Also, if this video is self
we'll give it a thumbs up. Let me know that you liked it as always I wanna thank you for joining me here @reviews.org.
And I'll see you guys in the next..