These days, everything is connected, from
our phones to our watches to our lightbulbs. The next natural evolution is the smart home. Aqara may not be the first name you think
of when you think of smart devices, but it should be. Aqara is the smart home segment of Xiaomi,
one of the biggest smart device manufacturers in the world, making everything from some
of the most popular smartphones in the world to the scooters you ride on your city commute. They offer an affordable, easy-to-use smart
home solution, which they just launched in the US for the first time. They sent me a few of them to check out. So let's get right into it. Aqara sent over their wireless remote switch,
wireless double remote switch, door and window sensor, Aqara cube, water leak sensor, vibration
sensor, temperature and humidity sensor, wireless mini switch (it's really just a button),
motion sensor, smart plug, and finally, the magic that powers it all, the all-new Aqara
Hub.
Let's start with that hub. It's pretty sleek, at just about an inch-and-a-half
thick and only three inches in diameter. It features a standard US wall plug and simply
plugs into any electrical outlet. Unfortunately, it does cover up the other
outlet, so that's something to keep in mind. Inside that hub is a speaker, processor, Zigbee
module, WiFi module, light sensor, and a ring of LED lights. The hub connects to your home wifi (unfortunately,
it's only compatible with 2.4ghz networks, not 5ghz ones, so keep that in mind) and acts
as a bridge for up to 32 accessories which connect over Zigbee, a low power alternative
to WiFi that's common among smart-home products. Its LED array is fully customizable, and can
be controlled via the app, or using presets on the buttons or Aqara cube. To set everything up, you'll want to download
the Aqara Home app from the App Store or Google Play Store, depending on whether you use iOS
or Android. From there, you can follow the step-by-step
guide for the initial setup. After that, adding accessories is super simple. This process varies a little accessory to
accessory, but I'll use this vibration sensor as an example.
First, head to the Accessories section of
the app. Next, press the plus and search for your device. Then select the hub you want to pair it to. From there, the hub will flash, and you have
a minute to pair the device. To do that, just hold down the little button
on the side here for a few seconds. The blue light will flash and the hub will
announce that the device is paired successfully. Now, give it a name and location and push
OK, and that's all there is to it. This is what the app looks like once it's
set up. On the main screen, you have previews of info
about your home. You can view the temperature, humidity, and
status of the devices you choose, like whether your door is open or closed.
Beneath that, you have access to basic controls. Here, I have presets for my night light and
a switch to turn on and off my fish tank. The Accessories tab shows a list of accessories,
allowing you to view detailed info for each one and add new ones as I just showed you. In the Automation tab, you can create custom
scenes. You could use scenes to sound an alarm if
your door is open, or configure the actions for your buttons, for example. To make an automation, hit the plus. Here, you can pick your condition, the if,
and your result, the then. As an example, you can push a notification
to your phone when a water leak is detected. Now just hit Save, name the automation, and
you're good to go. Scenes allow you to create custom presets
for your devices.
I have a custom night light mode for my Hub
for example, which i trigger using the Wireless Mini Switch. Finally, in the Profile section of the app,
you can customize your profile, check for updates, manage your home, and view your logs. There's also information about pairing Google
Assistant and Alexa, and a Help & Feedback section. The speaker on the hub is useful for playing
alarms or one of the preloaded sounds. It has a long list of sounds including popular
hits like, *ahem*, "Orange" and "Childhood", and also some more, questionable ones, like
"Missile countdown" and "Batte sound". Unfortunately, there is no way that I know
of to play music from your phone or a streaming service, or even to swap out the sounds that
come preinstalled. Hopefully, support for these things will come
with a future software update. Overall, I've found the smart home devices
to work well, and the buttons and switches are surprisingly reliable. It's not without its occasional hiccups
though. My door and window sensor refuses to stay
on my door after I removed it and replaced it (it, of course, refuses to fall off on
video, but believe me, it does) and I sometimes have issues with the hub reconnecting to WiFi
after an outage.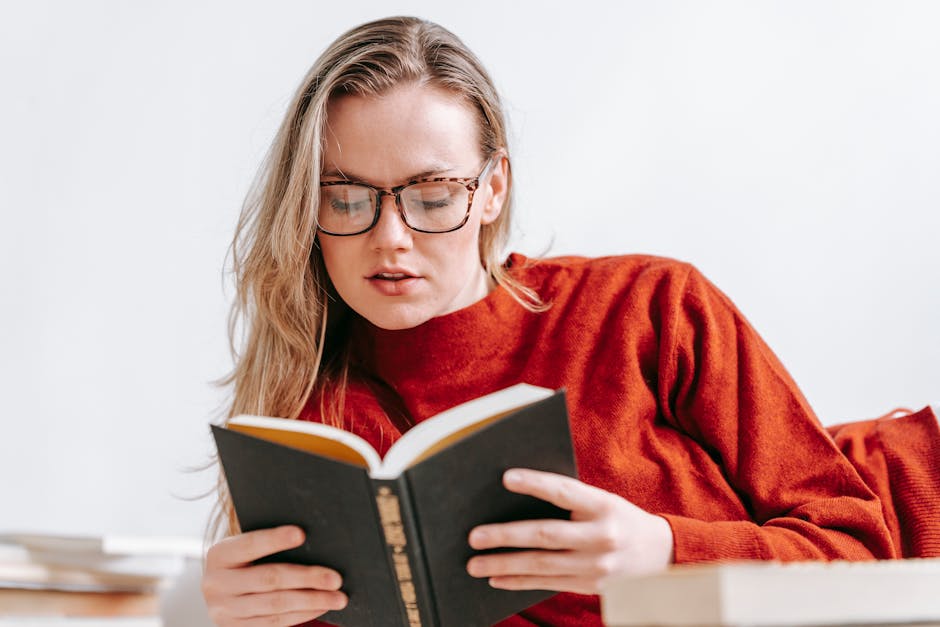 Luckily, the latter of those issues can be
fixed with a simple "unplug it and plug it back in again" technique. On the bright side, all of the Aqara devices
sold in the US are compatible with Apple HomeKit, and many of them work with Google Assistant
and Alexa as well. The app is relatively easy to use and contains
the instructions necessary to pair your desired assistant, and once I got mine up and running,
it works well. I can simply tell my Google Home to turn my
fish tank on and off, connected to the Smart Plug, of course, and it does so nearly instantly.
The lights on the hub can be controlled through
Google Assistant and the Google Home app, and the Temperature and Humidity Sensor is
also compatible with Google Home. Unfortunately, the other Aqara devices are
not. This means there's no way to use a wireless
switch to trigger an Assistant Routine, for example, a feature I would have really liked
to have had. Also unfortunate; probably my favorite device
in Aqara's lineup will not be sold in the US, at least at the time of writing, that
being the Aqara cube. It's the most unique way of interacting
with a smart home I've seen. You can program different gestures on the
cube, like a 90 or 180-degree flip, a shake, a touch, and a drop to perform different actions,
like turning the lights on and off, or playing sounds on your Hub. Also not available in the US: the Vibration
sensor, Water Leak sensor, and Temperature and Humidity sensor. Luckily, they do have the motion sensor, a
tiny, portable motion camera that can be put anywhere and configured to send you a notification
to your phone when motion is detected, sound an alarm on the Hub, or more.
What's also unfortunate is the lack of further
third-party integration. Unfortunately, support for things like IFTTT
and proper HomeAssistant support are not currently available, and while they've been promised,
they've been nothing more than a promise for months. That means complicated scenes or those that
require third party internet services are impossible to do with Aqara. I really wanted to use my Wireless Mini Switch
to control my Lifx light, for example, but after hours searching through forums and fiddling
with it, it seems it just can't be done. As far as pricing for these devices is concerned,
Aqara sells a Smart Home Starter Kit on Amazon for around $130 to $140 (the price has not
been finalized at the time of writing). That'll get you an Aqara Hub, Smart Plug,
Mini Switch, Motion Sensor, and Door and Window Sensor. They'll sell the hub alone for around $60-$65,
and the estimated prices for the rest of the available products are on-screen now.
For reference, a Samsung SmartThings hub,
which supports ethernet, 5ghz WiFi, and far more devices, costs $69.99. I'm personally hoping the Aqara products'
prices lean towards the lower side of their estimates come release. So now for the big question: should you buy
it? As usual, that depends. If you're a smart-home power user and want
access to advanced controls, configurations, and third-party integrations, the Aqara smart
home isn't the one for you.
You should probably shell out the extra cash
for a Samsungs SmartThings solution. If, however, you're looking for a simple,
elegant smart home solution, and most importantly, something that works well with Apple devices
(as that can't be said about much of its competition), you'll love the Aqara smart
home..