– This video was sponsored
by PSA Certified, stay tuned to find out more. I'm Andru Edwards and
you're watching Gear Live. (upbeat music) If you've watched me for a while then, you know I'm a big fan of smart home tech, the ability to control
your devices using apps or even your voice is pretty cool, but it's not always the most convenient. But Brilliant is looking to change that with its smart home control
and it's super cool. In this video I tell you why you might wanna incorporate
Brilliant into your smart home.
What's going on tech squad, Andru Edwards here. And as I mentioned today, I'm gonna tell you about
Brilliant smart home control. So as a lot of you guys know, I bought a new house and recently moved because we needed a lot more space. But with more space you have more floors, and with more floors, you have more rooms. And I wanted an easy way not only for me to control all the smart home
devices here in the home, but for other members of my family, to be able to do that too, as
well as guests or dog sitters, if traveling ever becomes a thing again. Shout out to 2020, wear
a mask, but I digress. If you start building out a smart home with Phillips Hue lights,
some Nest Cameras, maybe an August Smart Lock, and equal be or Nest Smart Thermostat and some Sonos wireless speakers. Eventually you're gonna
run into one of two issues as pertains to managing everything. You're either going to need a bunch of different apps for everything, or you'll start to find that you wanna use a voice assistant to simplify it, but not all devices
work with all assistants and you don't have the
assistant in every room.
And if you have guests, it becomes more challenging
for them as well. That's where the Brilliant
Home Control comes in and I will leave a link
to them down below. Brilliant is an in-wall
lighting and control system that makes it super easy for
you and anyone in your home to control things like
lighting, smart doorbell alerts, cameras, music, temperature, and more. It replaces your typical walls, which put ads in a display
that is fully optimized for smart home control.
The easiest way to think
about this display is that it's like your smartphone, if your phone was only able
to control your smart devices. And I really liked these so much so that I'm gonna buy a couple more, now that our basement is finished. Brilliant aims to unite
all of your favorite smart home devices in
one easy to use system. When it comes to lighting, Brilliant has devices
that can replace anything from a single gang switch
to a four gang switch, turning any light into a smart light. So when I moved into this house, I went around and I counted
all the in-ceiling lights. So I know how many I needed
in order to replace them all. And I quickly got discouraged. This house has over 80 lights. So if I wanted to replace
all of those lights with smart bulbs, that would
cost thousands of dollars. However, Brilliant allows
control of the switches remotely using the app,
Siri via Apple HomeKit Alexa, or the Google Assistant.
So rather than replacing
all the bulbs instead, I just replaced a few
switches and ended up with the same result. Now, if you do use smart
light bulbs, though, Brilliant works with Philips Hue, Life X Lutron, and more, and it recognizes when
you're using smart bulbs and gives them the power they need to keep working on your network even
when they're turned off. If you use Sonos, you can control that from your Brilliant switches as well. And it'll let you browse your
favorite music and playlist, control volume and more. You can tap into your smart thermostats to control temperature and
control access to your house with a live feed when someone
rings your smart doorbell and the ability to unlock your door, right from the switch as well.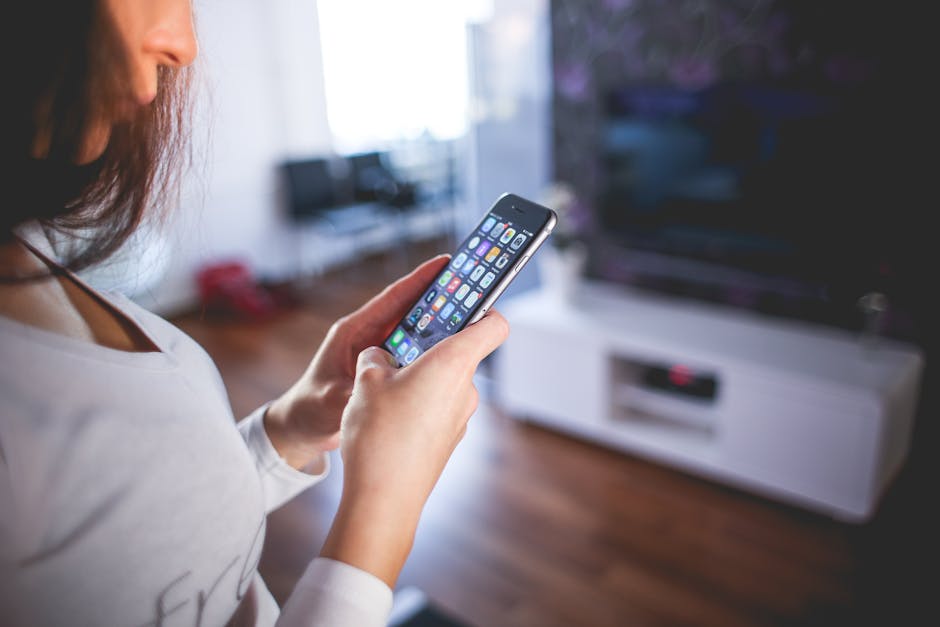 Brilliant also has its own
smart features built in that don't rely on third party products, but before we get to those, I wanna take a moment to thank this video sponsor PSA Certified. In this day and age, where we're starting to embrace Internet of Things devices and connected devices all day, every day. The one thing that may be at the top of the list of importance is trust. Can you trust that your device is secure and that your data isn't vulnerable to being hacked or taken? PSA Certified is a complete
security framework, which enables companies
to create devices, data, and insights built on a
reliable security foundation. The company is powering
your connected devices are starting to embrace PSA Certified.
And that means that the
makers have put security at the heart of their product. If you want to find out
more about PSA Certified, either as a consumer who
wants to understand more about security or as a product maker
who wants to tap into the comprehensive Internet of
Things security framework, lowering costs and reducing risk, head over to psacertified.org
to find out more, or you can click on the link
down in the description below. Once again, big thank you to PSA Certified for sponsoring this video. Okay, onto the built-in
Brilliant features. First Alexa is built-in. And what I mean by that
is that you can treat the Brilliant control like an
echo dot and won't play music, but it'll listen to and
respond to your voice commands.
So whether you're asking it
for trivia, news, weather or to control one of your
other smart home devices, it can do that, thanks
to having Alexa built in. Brilliant also acts as an Intercom you can communicate one-on-one
between any two Brilliants in your home or broadcast
to multiple or all at once. Even better you can also do
room to room, video chat, thanks to the built-in camera. So if you want to see what the
kids are up to in their room without leaving the kitchen, you can do that and you can even do it from the Brilliant app on your phone. Every Brilliant does
include a privacy shutter that you can slide over
the camera at any time. Lastly, Brilliant acts as a little digital photo frame on your wall. It ships with a few
pieces of art built-in, but you can send your own
photos from your phone to Brilliant and have them
displayed as a slide show on your Brilliant devices. You pick up Brilliant Home Control panels right now they're available in multiple colors and configurations. I'll leave a link below to
where you can get more info.
Any questions about these or
smart home tech in general, leave them down below, and I'll meet you there
for further discussion. For even more smart home
talk and tech in general, be sure to check out
the Geared Up podcast. Geared Up as a show I do
each week with John Ranger, where we cover the world of
tech, gadgets, and games, just search for geared up and your favorite podcast
player to find out more. Thanks a lot for watching as always guys, I appreciate your support.
I'm Andru Edwards, and I will catch you in the next video. (upbeat music).
As an Amazon Associate I earn from qualifying purchases.