Watch this film which will show you the uses and features of the Smart Implant. A surprising solution changing an ordinary device into one compatible with the FIBARO smart home. If you need advice on how to fit or configure one just watch our film on the subject. Here are the main uses of this innovation from FIBARO. With the Smart Implant repeated actions such as opening garage doors or entrance gates become automated as the device makes them remotely operable. When arming the alarm, the Smart Implant can automatically trigger a connected smart device. Thanks to this inteligent solution, your client can be informed every time the gate to their property opens or closes. When the device receives a signal from, let's say, a CO Sensor it automatically initiates the procedure to air the room. The Smart Implant can be controlled using the KeyFob, Button or by gesture. The choice is yours. The Implants integrates with any binary sensor.
So you can use it in a variety of ways. This FIBARO device has two controllable inputs and outputs, meaning you can simultaneously control two devices, and receive information from two devices as well. A real surprise for fans of the traditional. With the Smart Implant you can automate older audio equipment by wiring it into the device's input or its switch system. On top of that your client will be able to control any potential-free contact. What else you should know about the FIBARO Smart Implant? Its a universal controller of low current equipment. It has two binary inputs. Wide range of voltages means it can operate anywhere from 9 to 30 volts DC. The Smart Implant can have up to 6 temperature sensor connected, which display the temperature to an accuracy of hundreds of a degree. You can also attach sensors with a power rating from 0 to 10 volts to the device.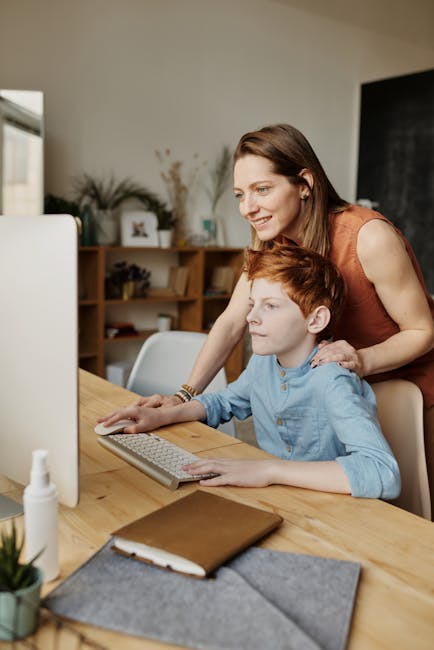 The Smart Implant can operate with any entry gate or garage door system. It can also cope with any alarm system able to arm, disarm or read the statuses of classic or mains powered sensors. Now you know a little more about the surprising FIBARO Smart Implant. Now watch other films and find out how each piece of the FIBARO equipment introduces the latest technologies into your clients homes..