With rising energy costs and rising energy requirements in German private households , the desire for your own power supply using solar energy is increasing. The energy management system flow offers the perfect solution. Photovoltaic energy can be used regardless of the day and the use of energy is optimized by intelligent control
. Energy storage, energy manager and optionally the charging station witty solar and Smart Home work hand in hand. The energy storage converts the electricity from the PV system for household use. The size depends on
the individual annual requirement and can be expanded up to 19.5 kWh. Another advantage of the energy store: it never leaves you in the dark. In the event of a power failure,
the emergency power function ensures that your house continues to be supplied with 3-phase power.
The energy manager controls the flow of energy
, taking into account current electricity purchase prices, weather data, your usage behavior and the battery status. In this way, the consumption of mains electricity can be minimized. And thanks to the flow visualization, you always have an overview of the current flow and costs. But that's not all: the energy manager can also be integrated into the domovea smart home solution as an IoT component in the future. If the smart home and energy management system work
hand in hand, the energy produced can be used even more effectively with the help of automated scenarios. As an option, flow can be expanded with the witty solar charging
station. So you can charge your car safely and on favorable terms. The dynamic phase switching automatically switches between 3-phase and 1-phase charging , making your self-generated electricity usable for your car even if there is less PV excess.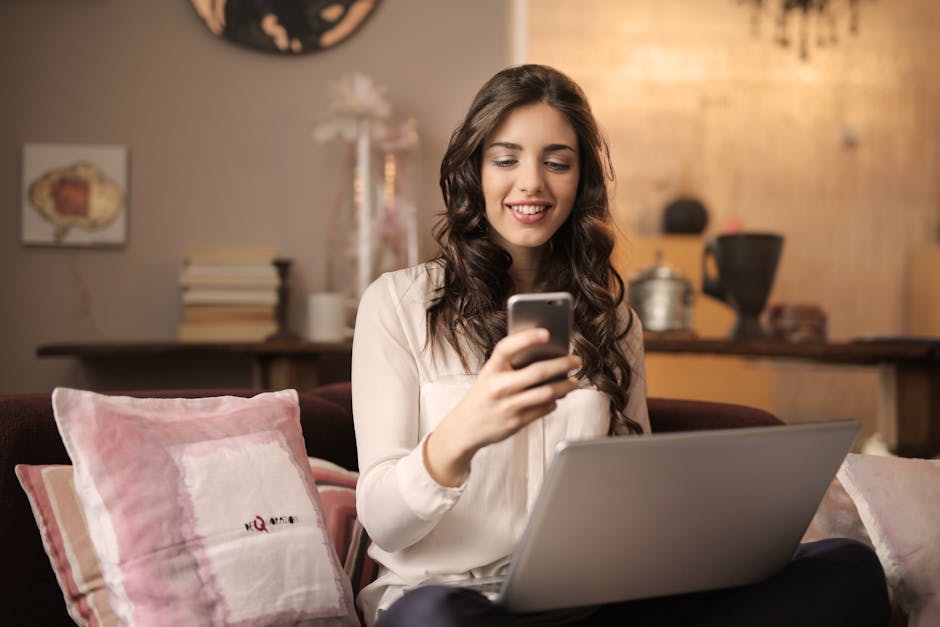 As a result, you can almost completely
dispense with the purchase of mains electricity. flow – the energy management system from a single source. From Hager..