This isn't a globe, it's so smart & I've been using it for a couple of days. And I'm surprised with the Amazon Alexa Echo Dot(4th Gen)'s smartness. And the reason I'm calling it smart is because you can operate your home/office completely hands-free! Yes, it's a good virtual assistant for listening to songs/cracking jokes etc. In fact, it does some fun stuff like for eg) If I whisper slowly, it replies in whispers/in a hush tone! *whispers* "Alexa, Can you talk slowly?" *whispers* "Sorry, I don't know this." Friends, you must be wondering what are these? They're normal adapters but they're really Smart! This one's from Amazon – 6A. This one's 16A. But you can automate a lot of things with these, through Alexa! If you buy the Echo Dot or any other virtual assistant, then download the Alexa App! Because it opens a world of opportunities! Firstly, Alexa supports all of the smart devices present in your house! All you have to do is add them.
Eg) We just added the realme security camera. There is Xiaomi TV, realme TV, and the OnePlus TV added. And you can literally group them as well. Our office is of 3 floors & all smart devices are located around. So I can just group them & say "Alexa, turn on the lights!" "Did you mean office?" "Yes, office!" Alexa can literally shut off all 2nd floor lights when commanded. I literally say that & they get turned off. There's another thing I liked, Alexa's usefulness is shifted to the next level by adding skills.
You can add many skills in the Alexa app, eg) If you're into old songs, you can add them. If you like recipes, you can add Sanjeev Kapoor's recipes without a problem. You can even listen to audiobooks through Audible Suno while sitting on a chair. You can also do other things like setting the alarm, setting alerts, etc. In fact, today I set a reminder for a meeting at 3:30pm via Alexa & it was set.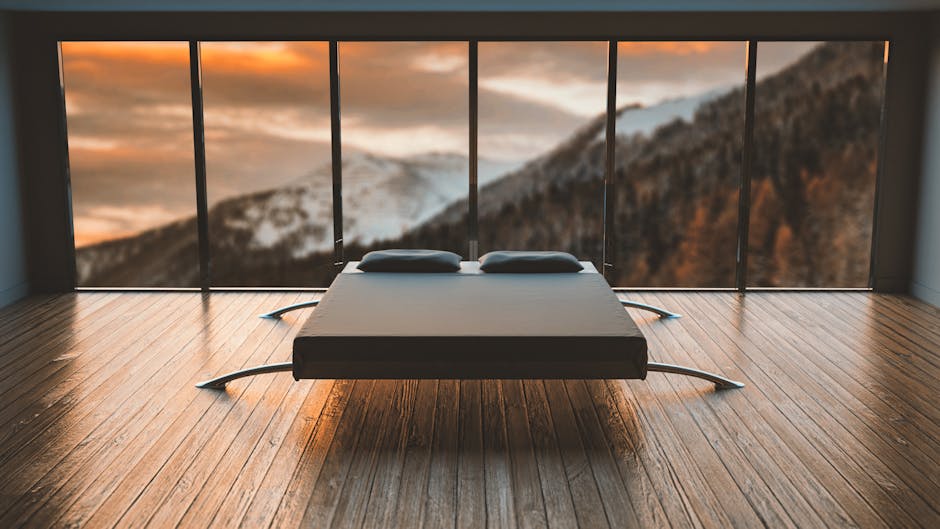 So these little things are very well handled by Alexa! There's one thing that I ask often, "Alexa, play so & so podcast". Yes, in Hindi! *Alexa response* "Alexa, play Trakin Tech podcast on Spotify" *Alexa response* We have added these smart plugs as smart devices. You can add your Geyser with 16A or normal smart devices like a charger. You can even turn on your phone charging through the smart plug via Alexa. It's that simple. You can get traffic/weather updates etc. I do the same with Alexa at home before leaving, asking about traffic on my route. I've set my home & office location. It finds out through Maps & tells me about the traffic updates (slow/fast traffic, time etc) You can ask all these questions & get relevant information from Alexa. Friends it looks like a small globe, but it's sound is amazing! The microphone & speaker quality is at the highest level, I'd say. When it was delivered to us, we didn't expect its sound to be that good. But the quality is very good! And its pronunciations in Hindi/English feels truly Indian.
Because many times while talking to virtual assistants, they have an accented language, it's not the case here. In fact, the pronunciations of Indian words are perfect! So essentially I talked about some good things as I've experienced them. And even in terms of price, the Echo Dot(4th Gen) is priced at Rs 4K. And the Echo Dot(3rd Gen) is priced at Rs 3K. And for that price, you can make your home a smart home! Its link is provided in the description, do check it out. Like I said, if you want to impress your friends who've visited your home, bring this to your home, that's for sure! "SUBSCRIBE to Trakin Tech Now!" That's all for this video, until the next one, Keep Trakin & Stay Safe! "Keep Trakin & Stay Safe!"