(Brandon) Hey guys Brandon from Lenovo here. Today we're going to be looking at the Lenovo Smart Clock. To set up the smart clock We are first going to take it out of the box and plug it in. Next we're going to open up the Google
home app on our phone. if your phone doesn't already have the app you can download it for free from the App Store or the Play Store.
In the home app click
the plus icon to add a device. Select a home and click Next. The home app should notify you that there's a Lenovo smart clock nearby. Select the smart clock and follow the instructions to set it up Choose a room in your smart home to set
up the device. It's important to set up the device on the same network as any other smart devices you may want to link it to. You can also set your location to
personalize the information and contents shown on the device. Link any supported media services. You can also invite other people to your Google smart home allowing them to have personal results based on their voice.
Now that the smart clock is set up on your home network it is ready to use. Press and hold down on the clock face to
choose which clock face you would like the smart clock to use. By pressing the pencil icon you can further change the color of the clock face. Toggle the dark and light function And the home screen ticker. Swipe up to pull up the display and
sound dock. Adjust brightness manually as well as turn on auto brightness, adjust
volume, toggle do not disturb, and go into the
settings menu. Swipe down to set an alarm, toggle the
morning routine and play music. You can also swipe left to set it an alarm. Swipe left again to pull open the weather Tap the weather deceive the local
forecast for the next few hours.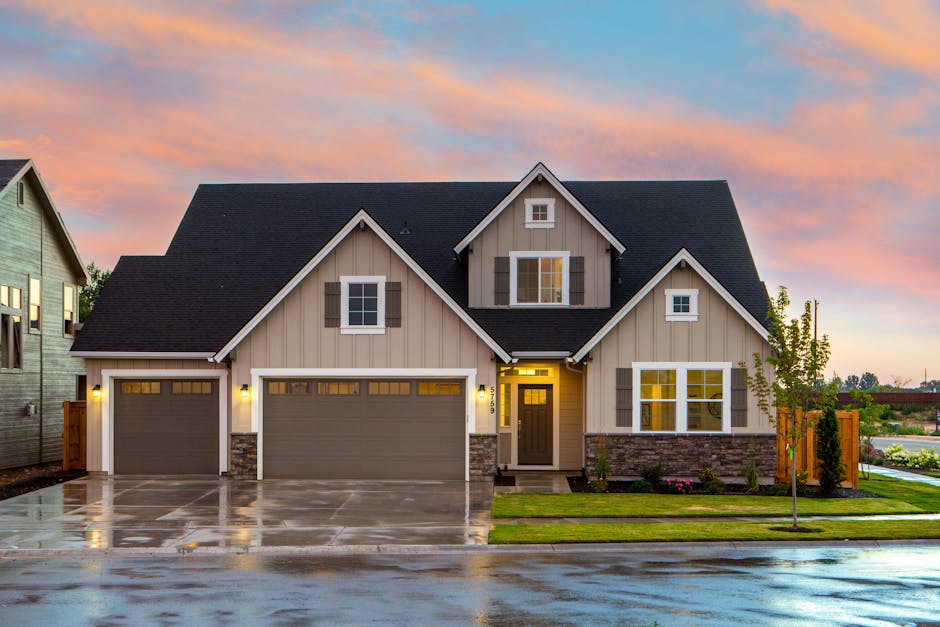 (Google Assistant) In Holly Springs today it will be partly cloudy with a forecasted high of 91 and a low of 73. Right now it's 84 and mostly sunny (Brandon) Swipe right from the edge of the screen to pull your clock back up again. These settings and features can also be
accessed with google voice commands. "Hey Google" turn on the lights. You can also adjust your connected light settings through touch controls In the home app you can connect any
supported music streaming service and stream music through your smart clock "Hey Google" play some Chopin (Google Assistant) All right playing Frederic Chopin on Spotify.
(Brandon) If you need to perform a factory reset
hold the plus and minus button for 8 seconds and then press reset. In the home app can also set up a good
night routine to set an alarm, dim any smart lights, and play music. If you want to learn more about setting
up and using Lenovo smart home devices go to SMARTSUPPORT.LENOVO.COM.