– Welcome to the residential
pavilion, ISE 2018. Just gonna run these through
a quick Pyng demonstration, pointing out the new additions
being launched this year. Our new horizontal sheers,
our Horizon keypads, our two new remote controls,
the HR and TSR-310, and the inclusion of video into Pyng. Let's get started. Scheduled into Pyng, first thing in the morning is my alarm. Really annoying music. Gets me out of bed. I grab my HR-310, and I push wake up. My scene changes, my lights come on, my horizontal shears have tilted open and I've got some nice
background audio on. Once dressed, I'm ready
to leave the bedroom. Using my Horizon keypad,
I turn my bedroom off, and for the purpose of this demonstration, using the same keypad
to turn on my kitchen. Once I'm in the kitchen,
got my coffee machine on, and I fancy a little bit less
music and a bit more news. Once ready to leave the house,
leaving via the front door. Again, same Horizon key pad, pushing my away button shuts
my house down completely.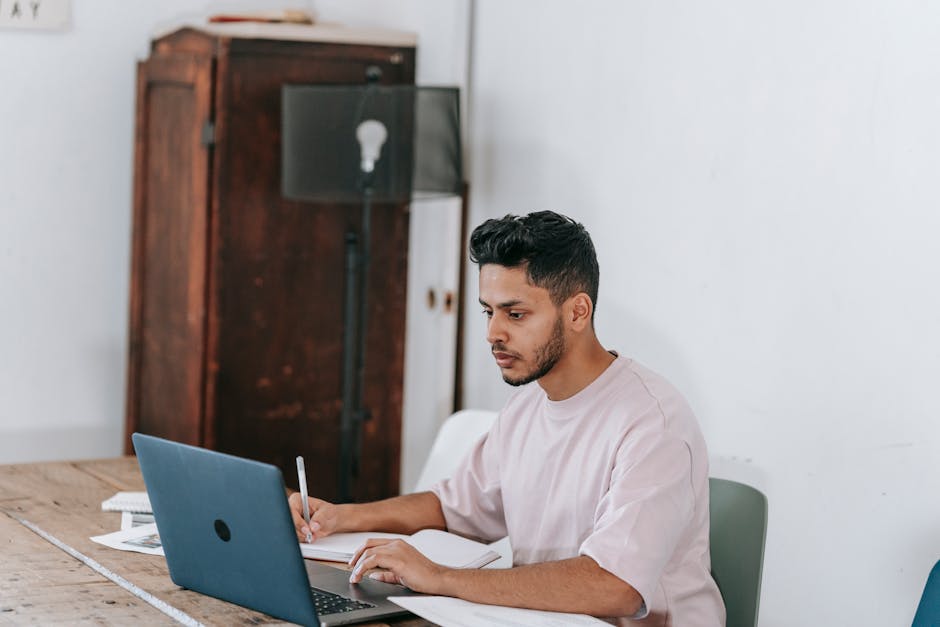 My horizontal sheers in my
bedroom have now closed, my blind in my living area has closed, and for the purpose of this demonstration, we're using the RGB function
on our Horizon keypads to show a color, red, which is showing us the
security system is armed. Busy day at work, I'm now coming home. Using the home button,
the house starts up again. Lights are coming on to greet me, my television has come
on in my living area because I like TV when I come home, and my blinds are opening. Children are being a bit raucous, so I'm now gonna push the
game button on my HR-310 to start up my Xbox so they can sit down and play a bit of Xbox before dinner. With the children now gone to bed, I'm now gonna push the movie button, which is a preset
configured back into video. With the addition of video
now into Crestron Pyng, this is all now possible.