Let's call Bharti!! Hi babli, Hii how are you? I'm ok You say. How you become rajesh from rajeshwari? If lockdown will go in same way i'll become bear from rajesh. Your house used to look bad like your face then how's this? What to do? can't do anything for face so let's decor house. So i made DIY from old stuff available at home. So please teach me. I'll teach but tell me why you didn't become vishal from vaishali. Till then babli is telling me that how she decor her house hit LIKE and SUBSCRIBE the channel. Let's go firstly we will made this kitchen organiser So for this we need empty carton box, tape roll if you don't have tape roll use plastic bottle. Cut the carton in this shape with these measurements. Now cover the tape roll with sheets. All things are covered so let's assemble them one by one now. Wow you made this so beautiful maybe after lockdown my mom will double my pocket money. So now tell me about this hair hack simple use venus.
Venus!! but i hear after using this hair will grow thicker. Oh mad!! I'm using this from so many months do i get thick hairs Ni na it is just a myth so remove it from your mind. But you know in lockdown from where i'll get Venus. yes but medical or initial stores are still open so when you will go for grocery buy it from there.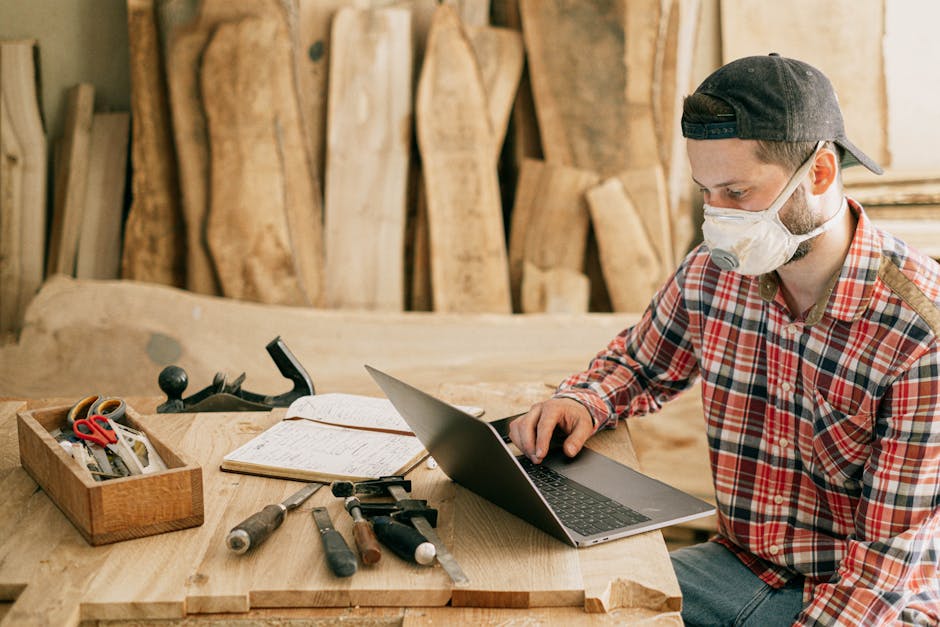 It is not so costly so use this in lockdown use venus and decrease your hairs also. Ohh!! then surely i'll do this. but tell me how to do this? Simple only 3 steps. lemme tell you. Firstly wet you legs or hands and apply soap. Then glide the Venus in the opposite direction of hair growth. last moisturise it and it's done. So it's look like parlour silk and smooth. Yes !!! So let's make this beautiful bangle case. For this we need empty box, roll if you don't have roll you can use plastic bottles. So firstly cut this part of box. Now cut almost more than half part from middle. Now cut the cover in this measurement so that we can make door. Now divide this part in two parts. But the part left after cutting apply tape in this way and paste in this way. Now cover it with any sheet and put base in middle of organiser Take 2 big rolls also and cover with sheet, Now paste a stone on one door and on another door do a hole and insert rubber band like this.
To make it more beautiful paste lace on borders. I'm missing college days. As we are sitting at home let's make old copy new one. Firstly we have to cover copy. Now from any colourful sheet cut this pattern. Now paste them one by one. So on this blank border paste pasting stones. So now we will made this beautiful hair clips..
As an Amazon Associate I earn from qualifying purchases.