– It's almost back to school time and I'm here to get all my fun and decorative stuff for my locker. I'm so excited. Come on, let's go! Which one do you think is cuter? The doughnut or the watermelon? I can't decide! This one would be a great pencil case, but this one is also really cute. I love it when school
supplies looks like food. Whoa, look at these glitter pens! (playful music) They're ice cream erasers! Look at all these amazing tapes.
There's purple-y glittery ones. (gasps) There's ice cream melted tape! Guys, look! It's A for Ava! This might just go on my locker. (playful music) It's so fuzzy! The mommy sticky notes,
and the baby sticky notes. (playful music) Do you think I could
fit these in my locker? (playful music) Shopping was a blast. Now it's time to check out what I bought. Look at all this stuff we got! (playful music) First thing we're gonna
do is wallpaper my locker. So this is what I got,
I got some contact paper that is removable.make sure
you get the removable one. I thought this was cute 'cause it pretty much
goes with everything.
It's a cute chevron pattern. Kay, so I'm just gonna measure
the height and the width. (playful music) Now I know where to cut it. Ta-da! Let's put it in. Start at the top and kinda peel it off. I'm just sticking it on, trying
to make it really straight. (upbeat music) You can also do the back
and the sides of your locker but I'm just gonna do the door. Every cozy space needs a cozy carpet. So I'm gonna make a locker carpet. So I found this faux
fur at the craft store. It's so soft, like a polar bear, hmm. So see how this rug kinda
moves back and forth? Well, we don't want that so I'm gonna put a strip of hot glue on
the bottom of the rug. (playful music) Now we got these bumpy
glue strips on our rug so that it won't move around, see? (playful music) Next up, is our dry erase board.
So I found this and guess what? It already has magnets on it. But if yours doesn't, I'll teach ya how to put the magnets on. You just buy these mini magnets that have a peel and stick back so you can make your own at home. I think I'm gonna put it right there. Now to make a holder for my
dry erase markers and pencils. So I found this amazing toothbrush holder and it like sorts out
all of your toothbrushes but I thought it would do
great for a pencil holder. So I got this extra strength magnet that I'm just gonna glue
right in the center. Let's fill it up and
stick it in my locker. (playful music) Sometimes at school I
kinda look like a wreck so I need a mirror to fix all of it. Again, we're gonna put an extra
strong magnet on the back. There. Hurry and stick it on. (upbeat music) It's so cute. To bling up my mirror a little bit, I'm gonna put some adhesive rhinestones. And right there.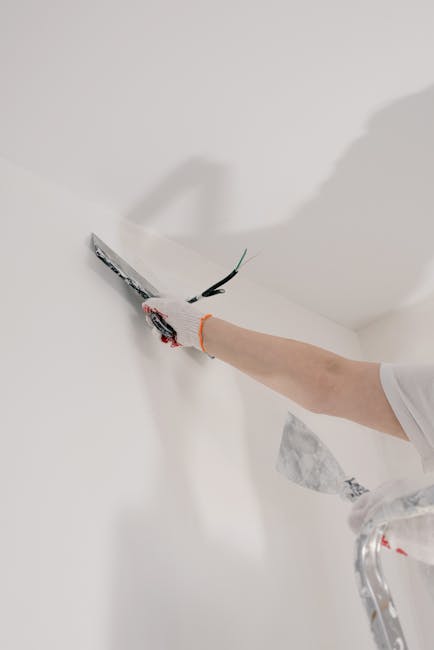 Ta-da! Next up, we're gonna put
a letter in our locker. A for Ava! Dun, dun, dun, dun. And I definitely want As in school. Again, we are going to use
an extra strength magnet. Put a blob of glue and stick
it at the top of the letter. I'm gonna put this in the
very back of my locker. (dance music) Time for some fun details. So I got this chap stick container and I'm just gonna put this sticky magnet right on the bottom. It's a peel and stick
so you just peel it off and you stick it on. That way I won't lose my chap stick. Okay guys, look what I found. I found this amazing pen. It looks like an ice cream cone. And I found these amazing mini erasers that look like animals and
food, which are my favorite. I don't wanna lose these and I
want to put them in my locker and so again we are going to
use the peel and stick magnets.
So I'm gonna use two peel
and stick magnets right here. (upbeat music) For the ice cream pen I'm gonna hot glue the magnet onto the ice cream. (dance music) No locker decor is complete
without a disco ball. This disco ball is actually
a Christmas ornament and this is a magnet that you
can stick right here for coats or stick above for disco ball. (dance music) So I think it would be cool
if we put lights in my locker. They're kind of like Christmas lights, but it's a battery powered
and it's a lot shorter. To stick this in my locker
I got some adhesive hooks to stick in there that are removable. I'm just gonna put my hooks in and now it's time to hang my lights. (dance music) And then the battery for my lights, I can just hide under the rug. (upbeat music) (upbeat music) Thank you so much for joining me today and helping me decorate my
locker for back to school. I hope you guys have a great school year and make sure to get those A pluses.
Don't forget to like, subscribe,
and comment down below what you would put in your locker. Bye! (playful music).