Here we produce energy using
photovoltaic systems. Each room is heated and shaded in
an energy-efficient way. On each roof we install a weather station that records all weather information.
This is the core of the system. The weather station allows you to know exactly
the weather conditions on site at a moment. We can thus measure the wind speed or the intensity
of the sunshine, and the system also detects when it is raining. This makes it possible to effectively adapt the shading of the
rooms according to the outside temperatures. For me, as a technician, the networking
of all buildings is a real asset. It allows us to communicate
extensively and exchange data. We only need to install the devices once, instead
of four or five, and use them for 3 or more homes.
That's a smart system.
It was BKW who heard about this project and
came to see me. The company presented itself as a "
general contractor in the field of home automation". Thanks to the BKW experts, I was able to incorporate elements into the construction
that I would not have integrated at the outset , especially in the area of "automation and h
me automation". The connected home is the future, that's for sure. We are still in the middle of the process; we still need to improve, especially
in terms of efficiency and cost-effectiveness, but the demand is, of course, increasing. The trend is clearly towards "smart homes", we notice this on each of our construction sites and
we receive more and more requests.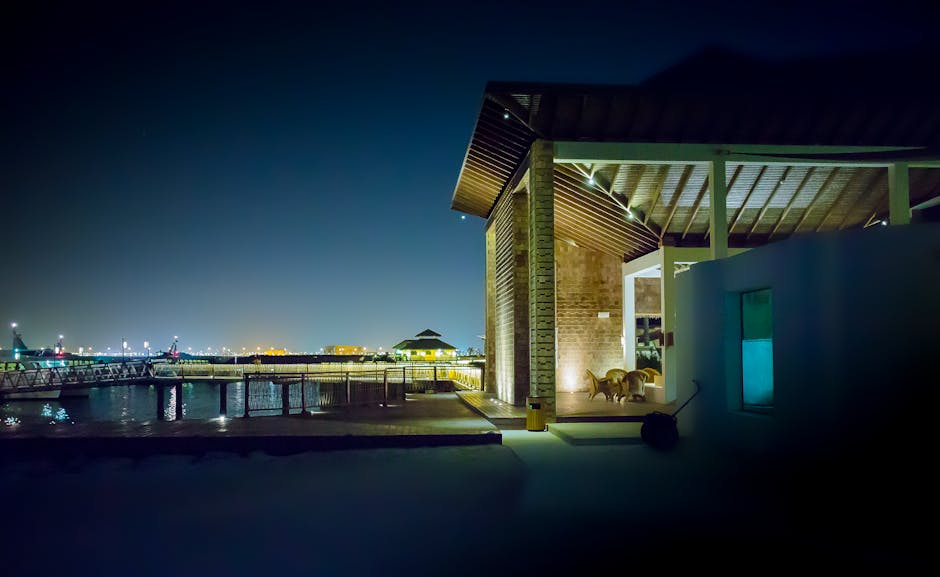 People come to see us, the subject interests them. I am convinced that smart homes will become
the norm in the years to come..