It might be time for bed. Yeah, I'll go and put him down for a nap. Hey, Siri, set Fin's room light to 20%. [Siri] All set! With the Lightwave system we've
got at the moment we're controlling all the lights in the lounge, in the nursery.
in the bedroom. We've both got Apple watches and that's
really useful when you're changing him and you don't have a hand free
to do anything else you can just talk to the watch. We also have a
couple of Sonos speakers which have Alexa in. So we've got one in the kitchen,
one in the bedroom and we use that to change the lights as well…and
we've just got a heating kit as well: Hey, Siri, set Fin's room to
18 degrees.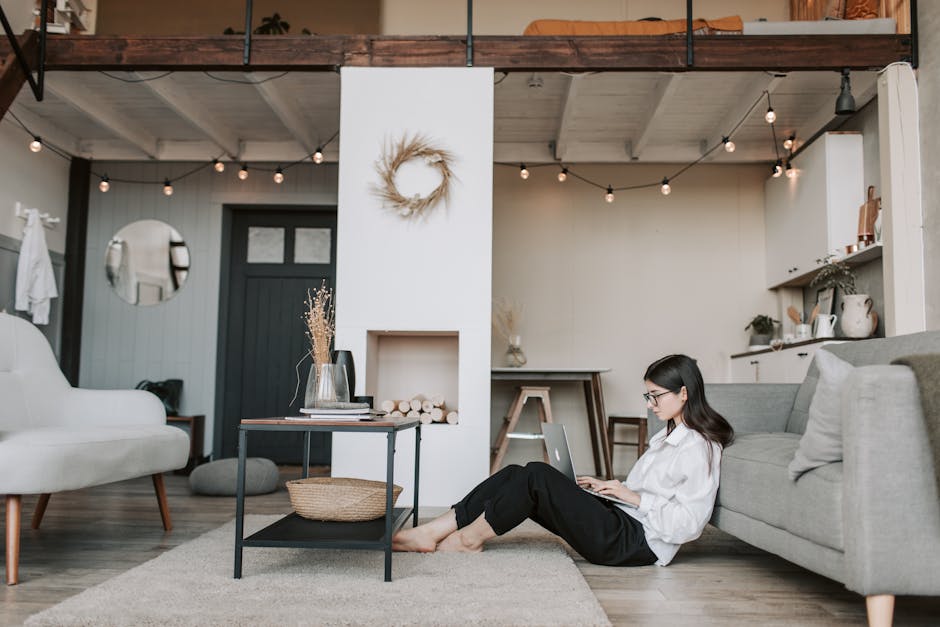 [Siri]: All taken care of!.
As an Amazon Associate I earn from qualifying purchases.