Today we would like to introduce you to our new
HomePilot. As you can see, with a completely new look. New design, but with proven technology.
The HomePilot is our complete SmartHome solution and has been for many years. And
here we see the third generation. We will now show you what you can do with the
HomePilot. Our HomePilot offers all the advantages and possibilities of a SmartHome system. Be
it using our free smartphone app. Or voice control. You can operate the
registered devices via Google Assistant or Alexa by voice if you wish.
The integration of Philips Hue lights is also possible. In addition, the HomePilot has a complete
automatic program on board. That means time programs, dawn, dusk. The HomePilot knows when it gets
light in the morning and when it gets dark in the evening and the roller shutters are always opened and closed at exactly the right time.
A very handy application is also our holiday functions. This means public holidays are
counted like Sundays and accordingly the roller shutters open later in the morning. Of course you can
also register our sensors, such as our environmental sensor, with the HomePilot and
work with weather data accordingly.
For example, when the sun is shining and the outside temperature is measured, you can
move the roller shutters into the shade. Temperature is generally an important
issue. Of course you can also control the room temperature by simply using our room thermostat
and then setting the desired temperature in your respective room via the app.
And you can not only operate the devices from home , but from anywhere in the world. Via
our free server.
Note that you do not necessarily have to register the HomePilot.
You can also only use the HomePilot at home in your network. Because the data is completely on
your HomePilot. Let's take a closer look at our HomePilot. A white
housing in a mix of matt and glossy. And in terms of connections, in addition to the well-known
connections such as LAN and power supply connection, you also have four USB ports that are
not yet used today, i.e. today November 2020, but you are prepared for the future.
So there's a lot more to come from us.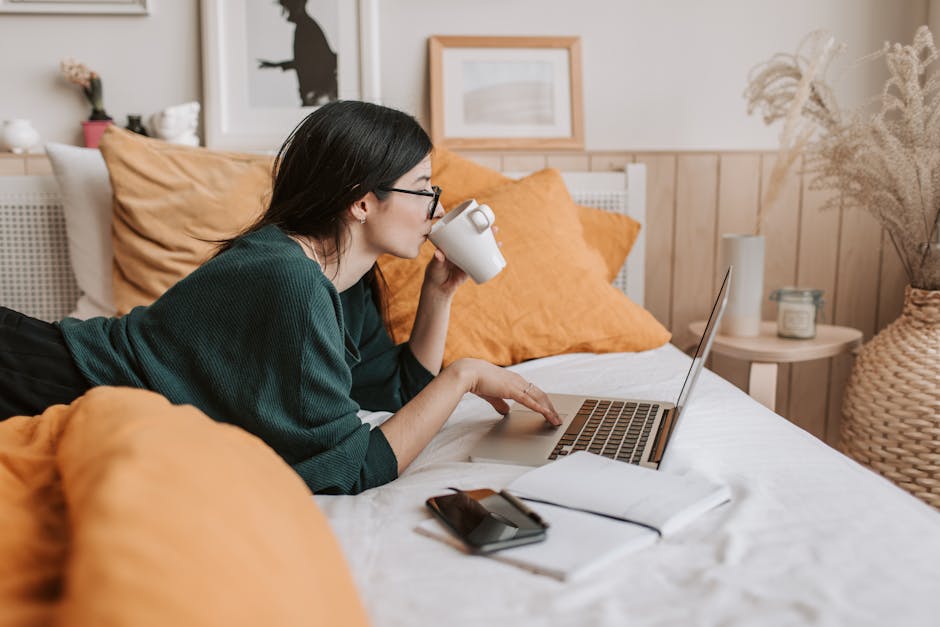 The comparison to our bridge.
With the bridge you have the entry into the SmartHome world. That means you can't automate devices,
but control them via smartphone app and voice control. The Bridge is
the little brother or sister of our HomePilot. With both devices
you can control and manage up to 100 DuoFern devices. It doesn't matter whether you want to operate roller shutters
or external venetian blinds or regulate the temperature, light operation or even garage doors.
All this is possible with our HomePilot. So the Homepilot is your solution for your SmartHome.
That's it from us for today and as always, so you don't miss any of our videos
, please click the subscribe button here.
For today we say thank you
for watching until next time. bye.