We present the FIBARO switch an inteligent module enabling the remote control of on/off devices. If you need advice on how to fit or configure one just watch our film on the subject. Here you can find out about the basic functionsof the switch. Let's get started. The basic function of the Switch is to remotely control devices plugged into the mains The switch is not just an on/off controller. It also monitors energy and the cost of each appliance The ability to remotely control light sources makes daily activity simpler and more intuitive. This inteligent device from FIBARO also means security. The switch on detection of flooding can switch off the water mains When necessary, the module can switch off gas supplies.
When water or smoke is detected in an area it can also switch off the electricity. In tandem with a motion sensor or door sensor, the switch can control the lighting. When the householders go out the device looks after switching off appliances. A useful application of the device is for switching on emergency lighting. Why should there be a FIBARO Switch in your clients home? As the most universal product from FIBARO it will exceed all expectations, perfectly matching the needs of every home. The Switch also makes it possible to measure power use and electrical energy. The Switch is easily fitted to any other switches We haven't forgotten about security either. When necessary, the module can selectively disconnect any appliance. The products universal nature means it fits in almost any electrical installation. The in built power metering option means the owner can check the actual electricity costs. Now, we've shown you the basic uses and benefits of the FIBARO Switch.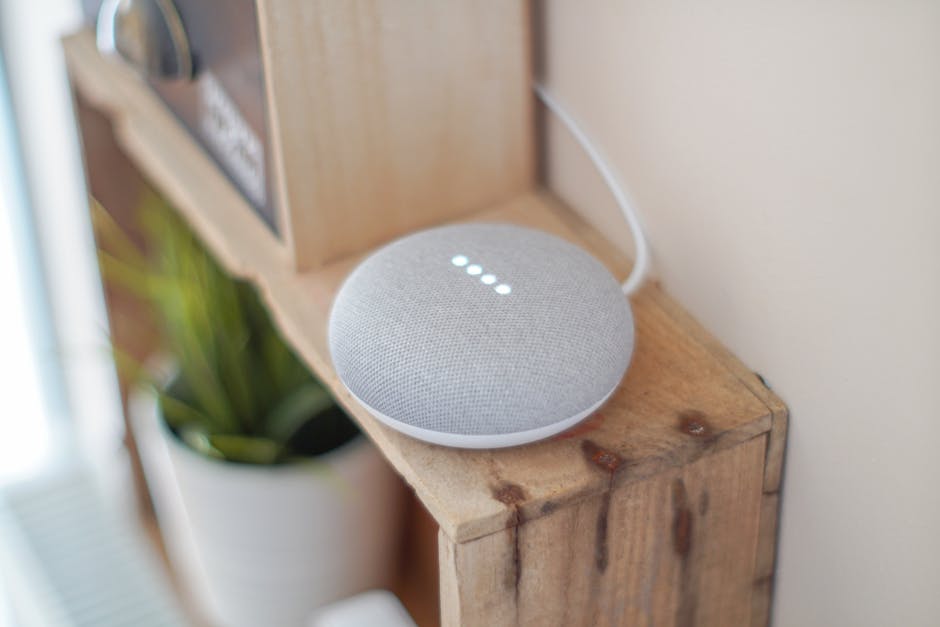 Now watch other films and find out how each piece of FIBARO equipment introduces the latest technology into your clients homes.