I will introduce you to the new Gira smart home system
Gira One. The system is designed for the new construction market, wherever new
lines can be laid, the new Gira One system can be planned, because the products
communicate and exchange information via a green bus line, which must also be laid
via two wires. The special thing about the new system is that it is very easy and very
time-saving to put into operation with the help of the new Gira project assistant.
No training or seminar is necessary for this, because it tells the new Gira project assistant
very specifically what needs to be done in every step. He takes you by the hand so that you can
successfully commission a new system with Gira One and with the new GPA.
Functionally, we have concentrated on covering the most important core functions in the family home
or in the residential unit, of course.
It's about intelligent light control, it's about
intelligent shading control and, of course , comfortable temperature control and all
functions are implemented with the help of our existing KNX products, such as actuators and sensors.
We make sure nobody can be hacked. Nobody wants that! Not me, not
you. All products communicate with each other in encrypted form . The remote access that is
on board the Gira One Server is also fully encrypted. And even if you
want to access the system remotely, this is of course also done completely encrypted.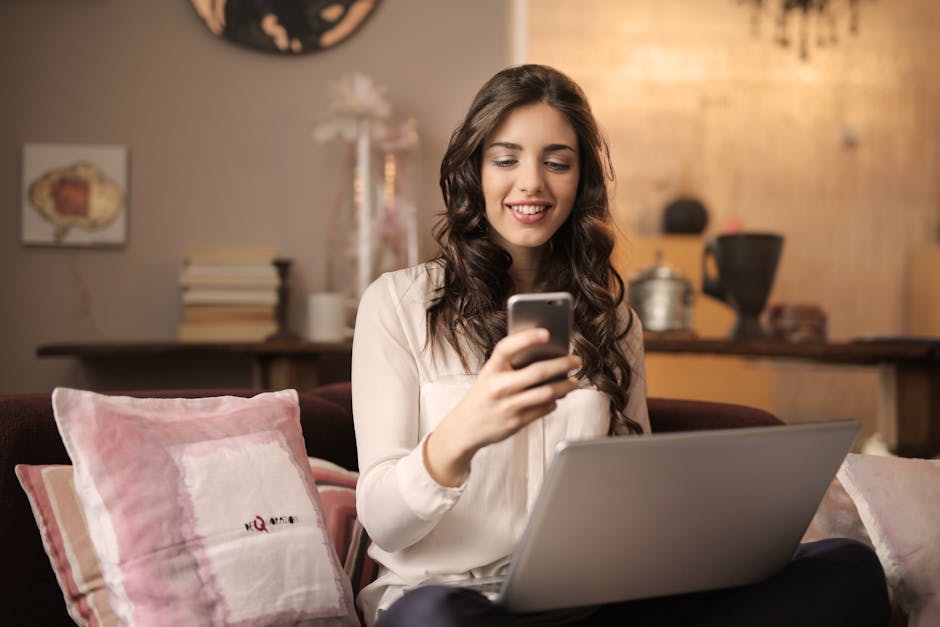 The
basis of the new Gira One system is KNX. The globally proven and, above all, open
standard that we use here. This is our DNA, our basis and now almost every
electrician from you, your employees can put a new smart home system based on KNX into
operation and offer it to your customers..