We think smart living has to be well thought out. That is why you will receive professional advice on eNet SMART HOME right from the start. To do this, an eNet service partner first clarifies your needs and requirements and translates them into meaningful, smart functions. The required actuators, sensors and the eNet server, the heart of our system, are then professionally installed and linked with one another. This professional installation also ensures that all security measures are properly activated. Manipulation and eavesdropping of data are prevented because our devices now only communicate with each other fully encrypted.
Smart living thus has a good basis and your smart home is now in your hand. You can easily make individual settings yourself in our app. Create scenes, rules and schedules for your home. Just follow your intuition. You can now control your home from anywhere. Just the way you want it. Either via your smartphone or, as usual, via a wall switch in your desired design. There is a whole alliance of strong brands behind eNet SMART HOME. And each brand contributes its specialty. And so new functions and solutions are constantly being created that make your life even smarter. All servers are located in Germany, as it has one of the strictest data protection laws in the world.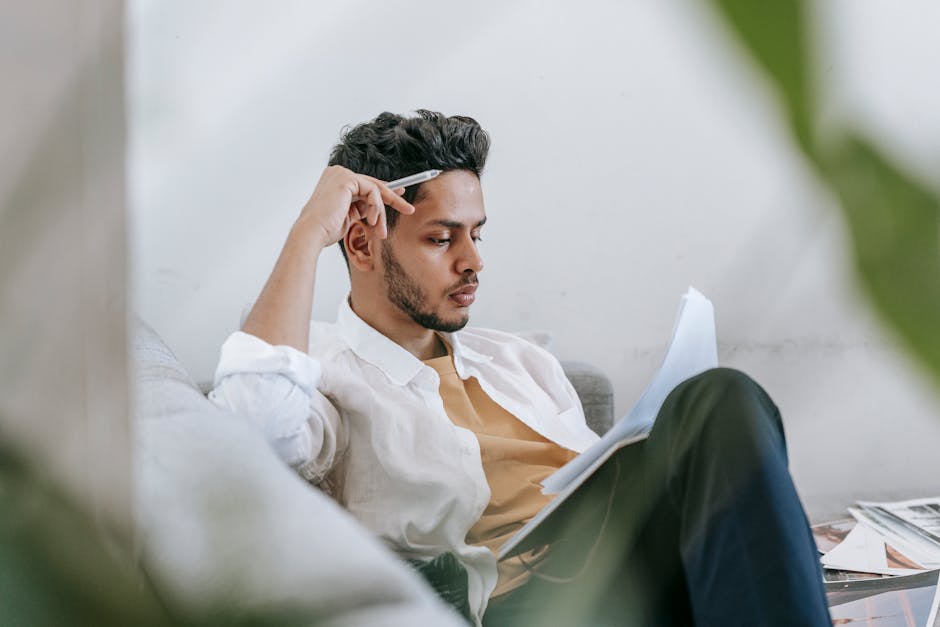 With eNet you too will soon be saying: "Comfort that I trust" eNet SMART HOME suits you? You can find your service partner here..
As an Amazon Associate I earn from qualifying purchases.