"GMT (Jamie xx Remix)"
by Oliver Sim and Jamie xx ♪ Voiceover: Introducing
the new HomePod. A powerful,
high-excursion woofer and a beamforming tweeters
create room-filling sound. ♪ HomePod senses its surroundings and calibrates
for where it's placed. Advanced computational audio,
powered by Apple silicon, optimizes acoustic
performance… ♪ …while music surrounds you
with Spatial Audio. ♪ ♪ There's a parting
in the sky ♪ Two HomePod speakers
can be used for stereo pairing, which is even more immersive. It all comes together for the
ultimate home audio experience. HomePod is also
your smart home hub, with privacy and security
built in.
Woman: Hey Siri, lights on.
[HOMEPOD CHIME] Voiceover: Transfer music
using your iPhone. ♪ Boring as it is
to talk about the weather ♪ Woman: Hey Siri,
what's the temperature in here? Siri: 78 degrees. ♪ As if the city took
one look at me ♪ [HONKING]
♪ and opened up the sky ♪ Voiceover: And with Siri,
you can do so much more. Woman: Hey Siri,
tell everyone food's here. Siri: Food's here. Food's here. Man: Hey Siri,
play dance music everywhere. ♪ ♪ Voiceover: The new HomePod.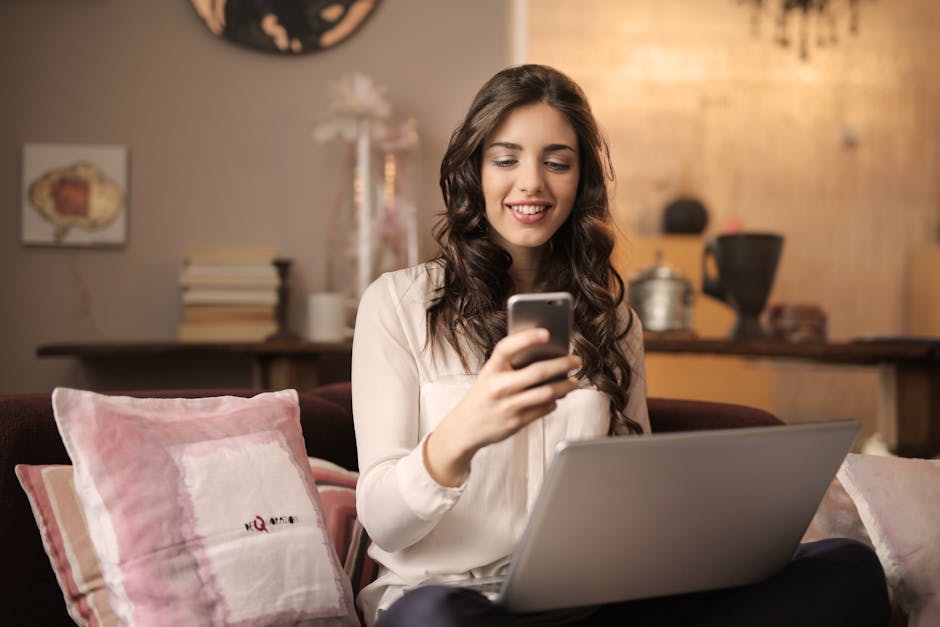 ♪ I wanna fold myself inside ♪.
As an Amazon Associate I earn from qualifying purchases.