Hello. We at co2online provide you with the intelligent ones today Lighting products from LEDvance. LEDvance has been more likely in the past known under the name Osram. But the name keeps disappearing now from the market and what remains LEDvance and above all the title Smart Plus. But all devices, regardless of whether Osram, as you still have them here in the old packaging, or at LEDvance, now in the current packaging, are compatible with each other and radio via the standard ZigBee. What is new at LEDvance is that with the renaming, your own bridge is also removed from the product range. This means that we have the special feature here that we handle the products with an external Check or test the control system and that is Amazon Echo for us. That means that later the entire control will work purely via the language.
Installation via Amazon Echo was really easy. So here too Unpack the products, screw them into the socket, connect the power, open the Amazon Alexa app and search for and install a new device there. That took a few seconds. No problem at all for us and after you find it you can rename it and then just start using the voice control, for example here: "Alexa, please turn off lamp two." "Alexa, please turn on lamp two." This is one of those here now indirect ceiling lamp.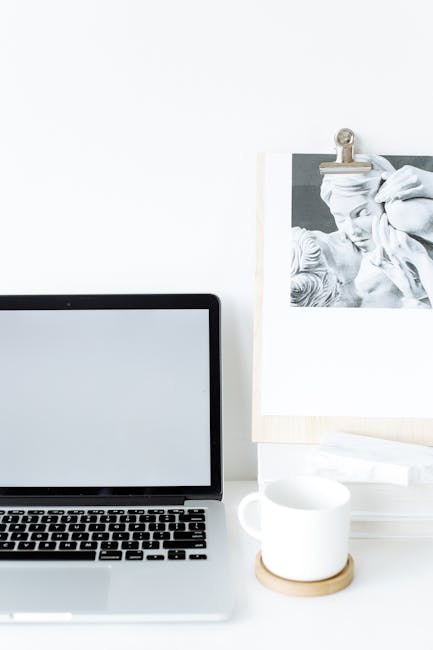 So actually it belongs the other way around. As you can see, the product range is also quite large there, that is, colorful, blue, green, bright, daylight – everything is no problem. Depending on which product your want. And we also have a smart plug socket. That means, you can also here For example, control a coffee machine while on the move or from outside and see whether it is on or off.
"Alexa, please turn on the socket." "Alexa, please turn off the socket." Conclusion: LEDvance is priced well rather in the middle price segment. The great advantage is, of course, that the product range is so large and then, depending on what you need, you can implement your own project. It is compatible with virtually all known standards in the area of ​​ZigBee. That means, regardless of whether you have a Philips Hue or Innr or whether you also have a Magenta Smart Home Kwik Smart Home System at home, these things are recognized and can be controlled immediately..