The Swiss franchise system ProLiving®
has specialized in smart home systems and integrates them into customers'
homes. According to the latest market research data, this trend will intensify
in the coming years thanks to increasing digitization and
is therefore an ideal market for budding entrepreneurs. With three different ranges, ProLiving® always offers
its customers exactly the smart home solutions they are looking for. The ProLiving® franchise partners open
an agency in a protected area.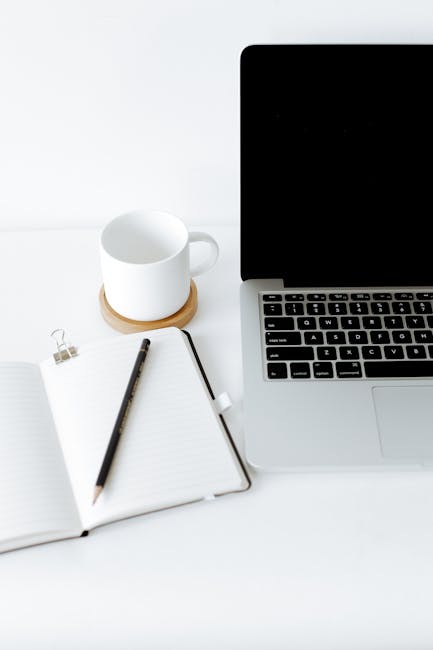 For example, they take care of advice
, installation and ongoing support. This can be done both full-time and part-time
. An attractive start
-up offer, because the franchisor does not charge any ongoing fees! Are you interested? Click here now and find
out more!.