Hey what's up, Alex here. I have recently changed 
away my smart video doorbell from RING to the new   Google Nest doorbell. This is not available in the 
Singapore Google store, I am not sure when it will   be officially sold over here or it might never 
ever come to Singapore. So I got mine from the   official US Google Store website for $129 USD, 
I got family based in US so I can get it sent   over to me easily, especially when the packaging 
is only so small. If you are considering whether   you should get a smart doorbell, no idea what it 
does or if you have already decided to get one   but not sure which to buy. I hope this 
video will help you to figure all these out.  For starters, a smart video doorbell allows you 
to check out what is happening at your front door   whenever someone presses your doorbell or 
even when motion is detected.
You will receive   notification on your mobile phone, you can then 
see a live video feed via an app anywhere as long   as you have internet access. The video footage 
captured can then be stored for later viewing.   You are also able to have a 2-way voice 
communication with the person outside,   some allow you to send a quick preset response 
directly. There are generally 2 types of   video doorbell, wired or battery powered.
In the packaging, you will find the doorbell   itself. Typically either in a rectangular 
shape or round at the 2 ends. There will be   a wall plate and a screw pack for you to secure 
the doorbell to the wall. For battery powered,   you will have a charging cable and for wired, you 
will have these kind of wires to hook them up.  Very briefly on installation, you just need to 
drill holes to fix up the wall plate to the wall.   For the Google Nest as an example it is just 
2 holes.
If you don't have a drill or are not   confident to do this yourself, you can always 
get handyman services to do it for you. For   battery powered, once the wall plate is fixed, 
just secure the doorbell to it and that's all,   very straightforward. If you don't 
want to be bothered about charging,   you can choose to wire it. But wiring it means you 
need to have a power supply or transformer for it,   I will suggest to engage a certified electrician 
if you want it to be nicely concealed.   Then the rest of it is just adding the device to 
the app and setting some configuration you like.  My very first factor to consider how good a smart 
doorbell is – is the response and loading time.   How fast you are able to get the notification 
whenever someone is approaching your front   door and then how fast the live video feed is 
loaded on the device that you are viewing.
If   this is taking too long, it totally defeats 
the purpose of having such device no matter   how good the video quality is able to produce. 
But this is also hard to assess before purchase   because your home network and the device you are 
using are both contributing factors. For my case   with the Google nest doorbell, my notification 
response time is 5 secs and video loading time   on the nest hub is 4.5 secs. I will say anything 
that takes 5 seconds or less is good enough.  The audio quality for the 2-way voice 
communication is also very important to me. If you   can remember how those old walkie talkie sound, it 
is like super muffled and I always have difficulty   figuring out what the person is saying on the 
other end. So you can imagine it's going to be   very frustrating and affect the user experience if 
one party is not able to hear the other clearly.   So I am just going to let you listen for yourself to the sound 
quality of the Google Nest doorbell.  Next is battery life.
Ideally you want to get it
wired so that you don't need to worry about battery   charging, but getting it wired might not be very 
straightforward depending on where you stay. One   good point about the Google Nest Doorbell is it 
can do both, you need not decide before purchase.   The battery can typically last you about 1 to 2 
months for a full charge, depending on whether you   turn on motion detection and whether you have 
a lot of traffic going on at your front door.   Removing and putting back the doorbell is not 
tedious, but charging time takes pretty long.   So I like to leave it to charge overnight.
Next up I want to talk a little bit about design.   To me, the doorbell must be big enough, obvious 
enough for people at all ages to tell that this   is a doorbell and exactly where to press. Bear 
in mind that most of the people have not seen   these products before, and I will say these smart 
video doorbell are not something common to have   in Singapore yet.
Maybe you can just find 1 in 20 
to 30 household. I still have people knocking at   my door on and off, then I will ask them whether 
they pressed the doorbell and most of the time the   reply is they didn't know this is a doorbell. So I 
like that the Google Nest Doorbell is pretty big,   the button as well. I picked the green one instead 
of black or white because I want it to stand out   and lastly not to mention that I find the 
design of the new Nest Doorbell to look the   most stylish and modern among all the rest.
My last point is whether it has native   integration with a smart display. First of all, I 
understand not every house will have one of these,   but these devices are getting so much better now 
with so many functions and in all sorts of sizes,   like the amazon echo show 15 which hangs on 
your wall like a big photo frame.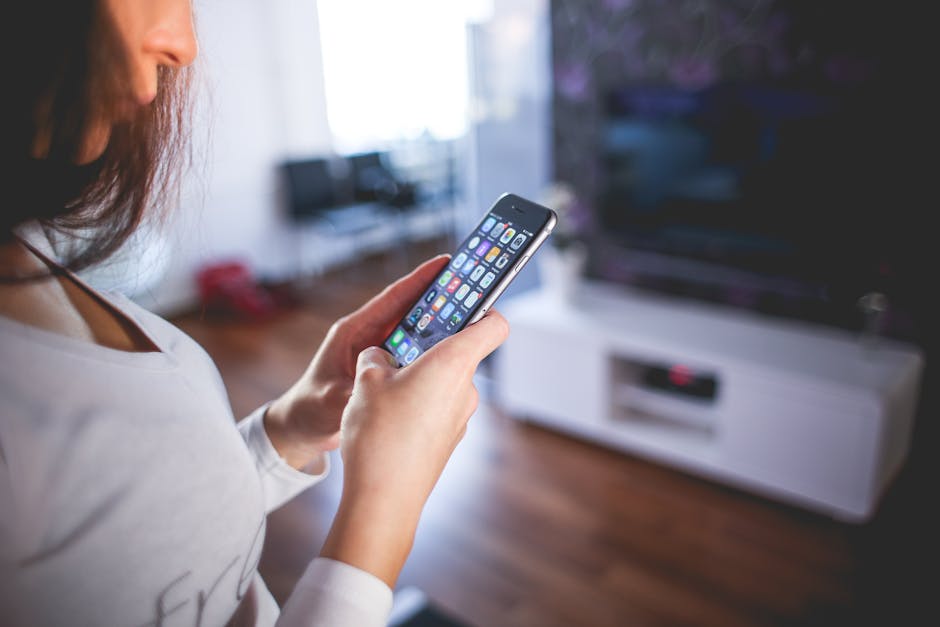 Somehow it's   slowly becoming one of my must have products in 
every house. Alright so if a video doorbell has   native integration with a Smart display, it will 
automatically give you a live video feed from   the camera whenever someone presses the doorbell. 
From this smart display, you can then immediately   open up the mic and talk if you want or have 
Google give a preset response on your behalf.   For example, when you just want to rest in the 
bedroom or when you are busy in the kitchen.   This to me is one of the best 
features of a smart video doorbell.  There are still many other things to consider 
when choosing a video doorbell that are down to   each individual requirement like whether it can 
do 24/7 recording or just events recording.
Local   or cloud storage. What features come free out of 
the box and what do you get if you pay a monthly   subscription fee. Video quality like resolution, 
aspect ratio and viewing angle and definitely  price. So do check out individual product specs 
and reviews if those factors are important to you.  So to conclude on which to buy, 
here are my recommendations.  If you are a Google home user and you 
already have their nest hub smart display,   going with the new Nest Doorbell is a no brainer. 
It is a fantastic addition to your smart home.  Same thing, if you are an Amazon Alexa user or 
you have their echo show devices, definitely go   with RING.
The lineup of products from RING is 
more confusing but once you have decided whether   to go with wired or battery powered, then the 
choices you have left are more narrowed down.   For Apple homekit users, there are hardly 
any choices here. If you want to leverage   on Homekit secure video, the Logitech Circle 
View looks the best. I have always been a fan   of Logitech products, very well-designed and high 
quality. For something that is platform agnostic,   a good option you can consider is the Arlo 
Doorbell. If you want the flexibility of using   both Google and Amazon display, you can add the 
Arlo integration to both of these platforms and   also with SmartThings as well. Arlo sells premium 
security cameras, in terms of cost they are on the   high side. There are a number of kickstarters 
for video doorbells going at a very low price   but I won't really recommend any of those. I also 
don't recommend getting this Xiaomi Doorbell 2, or   maybe any doorbells from Xiaomi. I got this during 
the time when I want to go all in with mi home for   my smart home, but this simply doesn't work at all 
in Singapore, I am not sure whether that is the same for other countries outside   China.
There are also a bunch of old traditional 
doorbell solutions with peephole fixed onto the   door that you can find at those shops selling 
door locks. I also don't recommend any of those. Ok so for me, what do I like about the Google Nest 
Doorbell? Although I lose the ability to set   automation rules for it, the immediate live video 
feed works very well with the google nest hub.   You get audio notifications on all your Google 
smart speakers without installing any chime.   Their AI object recognition capability 
is also very impressive. Of course,   it will be better if there is 
integration with SmartThings.
Alright that's all for this video, I 
hope this is helpful especially for   beginners wanting to know more 
about Smart Video Doorbells.   To me, this is one of my must 
have items for any modern houses today.  If you love to see more of such videos, don't 
forget to subscribe and like this video.   Thanks for the support as always 
and I will see you in the next one Bye!.