Glad you tuned in again.
Today this little tutorial is about determining radiator valves.
Maybe you have decided on one of our thermostats, for example our basic thermostat, our compact thermostat or our very classic radiator thermostat from our Homematic IP range. You can usually screw these onto your corresponding valves on the radiator without any adapters
. But there are also many radiators with valves that do not correspond to the
M30 x 1.5 standard. For example, Danfoss or Oventrop should be mentioned. All these radiator valves offer different
connection options. These connection options are defined by the diameter of the screw connection and the pitch of the threads. Pitch means the distance from each thread to the next.
For example, there is a distance of 1 mm from thread to
thread or 1.5 mm from thread to thread. The
second specification M28 or M30 is the diameter of the connection itself. We can determine this relatively easily. If you are interested in it, simply
put a centimeter tape measure on it. Here, for example, I now recognize that it is
an M30 connection. It is 3 cm in diameter. As you can already see, there are countless valve types. Of course, it would take a lot of time to show
you each individual adapter or to mention which adapter is needed for what.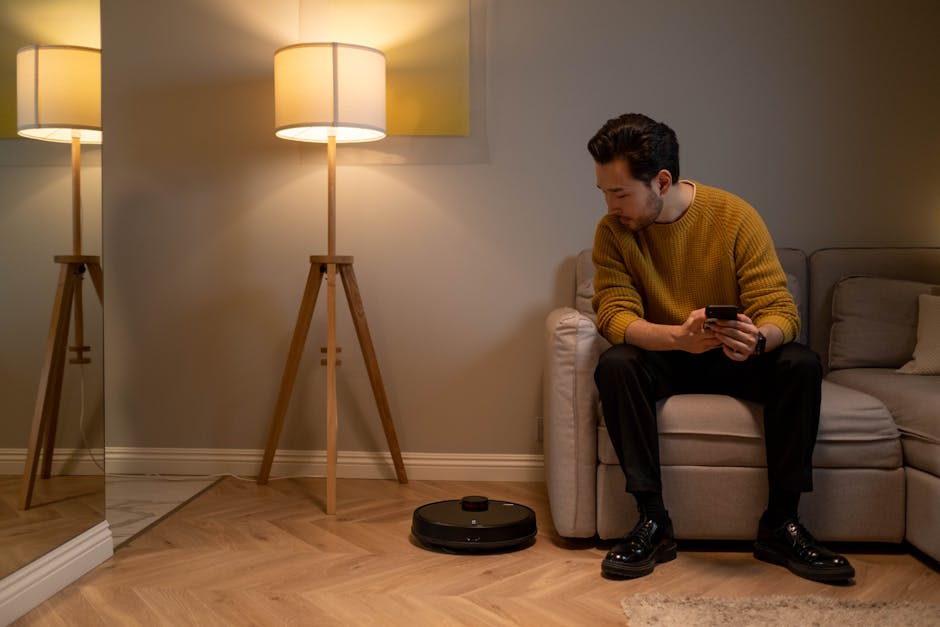 That's why I recommend you to take a look at our
valve compatibility list. You can find this compatibility list
in the download area of a corresponding radiator thermostat.
So just click on our Homematic IP homepage in the room
climate area, select radiator thermostats and then open the valve compatibility list in the download area
. It can already be seen here that
countless valve types are listed with the corresponding connection identifiers
, i.e. M30 times 1.5, M28 times 1.5 and so on and so forth.
The required valve adapter, which you need to attach the
radiator thermostat to this valve , is also specified. Once you've found the right adapter, just see where you can get it. There are various online shops. ELV, for example, also offers these adapters.
The corresponding article number is also noted in this valve compatibility list, so that you can order the right adapter directly.
I hope this has been of some help to you in determining the correct type of valve or adapter you need.
I would be happy if you tune in again next time. If
you have any questions, then of course feel free to write them in the comments and I'll be happy if you tune in again next time..