Introducing the Vivint Smart Hub, an
all-in-one control center for your entire smart home. "Girls, let's go!" "Okay, coming!" It lets you see and
speak through all your connected cameras and manage all the smart products in
your home like lighting and security from a single place. And if there is an
emergency, our 24/7 monitoring team is standing by to get you the help that you
need. "Ms. Jensen, is everything okay?" "We're fine. We're just burning some cookies." Want a Vivint Smart Hub in your home? Talk to a Smart Home Pro today..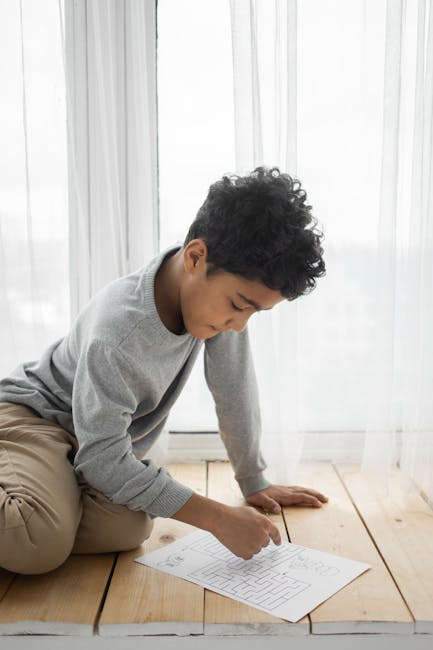 As an Amazon Associate I earn from qualifying purchases.