Today we are going to dissect and review Shelly
Plug and Shelly Plug S to understand the pros and cons of these devices. I'm going to
put their Form Factor, Max Load, Wi-Fi range, Software & Home Assistant integration to a
test, so you can make a better and informed decision whether you need such device and
if yes which model to choose exactly. Hello, hello Kiril Peyanski's here – Shelly
Plug and Shelly Plug s are like brothers with 10 years age difference. They are coming from
one family, they share the same software. Most of the features they have are the same.
But the bigger brother that is the Shelly Plug have more muscular power as it can handle
max load of up to 16A compared to 12A for the Shelly Plug S. The bigger brother is of
course bigger in size, it have easy to access power button, and it is more expensive with
around 12 EUR compared to the little brother named Shelly Plug S. But these were only the first sight differences.
As I said during the intro we are going a little bit further and we will make several
tests and comparisons.
Starting right now. Form Factor and Physical comparison
Smaller size is not always bad and this is the case here as
Shelly Plug s can be plugged almost anywhere and that is not so true about the Shelly Plug,
especially if you have to use it on a full loaded power strip. Shelly Plug S is also
having this beautiful led ring that can tell you about the current state of the device. On the other hand more real estate means enough
space for usable buttons like this one. When you Press the Power Button. The Button
should turn red. This means that Shelly may provide power to the connected device. Press
the Button again and the red light will turn off. This means that Shelly's socket is no longer
supplying power. However one button is not such a big deal
for a smart plug as the smart plug should be mainly used remotely or via automations.
That is why I will give one point to the Shelly Plug S and 0 points to the Shelly Plug. 16A vs 12A that is 3600W vs 2600W. The more
the better as you can connect almost anything in the bigger brother named Shelly Plug without
any worries that you will overload it.
With the Shelly Plug s you have to be a bit careful
with its 12A of max load. You can set a threshold and rest assured that the device will automatically
stop if the power consumption exceed that limit. But as I said the bigger the better
and the point goes to Shelly Plug where Shelly Plug s receive nothing here. I will immediately give 1 point to both of
the devices here and we can move forward. Seriously everything here is the same and
the Shelly software is one of the best in class. It has a MQTT and CoAP??? support as
well as possibility to choose from cloud, local only or mixed connection to the devices.
You don't have to install any custom firmwares or something as everything is working out
of the box with the Shelly software.
So well deserved points here for both devices. And again 1 point to both devices here. Integrating
and controlling Shelly Plug and Shelly Plug S from Home Assistant is very easy.
You just have to use the native Shelly integration in Home Assistant. After that you can enable
or disable the switch as well as to monitor the power consumption. Great local integration
that allows creating useful Home Assistant automations. Again well deserved points here for both devices. I will put both devices to a simple but effective
test. I will connect them to a socket on 1, 5, 10 and 30meters away from my Wi-Fi router
and I will check the signal strength indicator.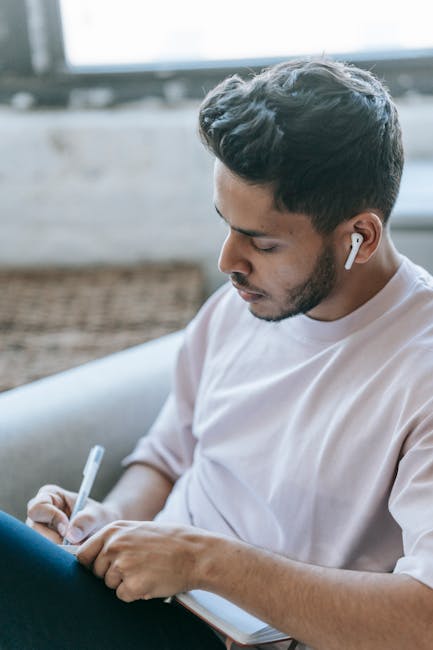 Let's start this As I said in the beginning Shelly Plug and
Shelly Plug S are like brothers. And It is so hard to choose which child you love more,
luckily I'm not their father so I will immediately say my final verdict after I smashed the Like
button for the YouTube algorithm. And the winner is…. according to the tests that
I performed, my preference and personal opinion as well as the price.
The price is really
important if you think a little bit about it. It is not a coincidence that there is
a saying тhat reads the money doesn't grow on the trees. You have to work hard to earn
them, so why to waste them on the more expensive device when you can have it all with Shelly
Plug S which is my winner today. Only if you need max load of 16A go with the big brother
in any other case you can bravely choose the Shelly Plug S. If you're interested in Smart Home & IoT
don't forget to subscribe to my channel as I'm releasing such videos every Wednesday.
If you are just entering into the Smart Home world I also have a Smart Home Getting Started
actionable guide that will save your money and time. To secure this channel existence you can become
one of my supporters in the video description you can see how exactly.
Follow me on Twitter and join my Discord server
stay safe and don't forget – Home Smart, but not Hard. Thank you for watching and I will see you
next Wednesday..