Sneakers, high heels, boots, and flat shoes are scattered around the entryway and mudroom. And they are increasing, creating a veritable mountain in your house. And, yeah, that's what I'm talking about the clutter. Do you love being stylish, but loathe the mess? Well, today is your lucky day because I've got 10 creative DIY projects that will revamp your shoe storage like a charm. This list is crafted for you by simphome.com and if you have little time to spare, check it out. 10. DIY PVC Pipe Shoe Storage A nice shoe storage doesn't have to be sophisticated Even a simple idea like this PVC pipes can be a nice solution for anyone. They might not the best and most beautiful shoe storage you've ever seen, but it may be something that you need to get rid of clutter as well as saving more bucks and time. All you need to do is getting a few PVC pipes from a hardware store near you. It would be better if you have them cut in the store. If you are wondering how long the cuts would be, you just need to measure the longest shoe and make the cut a few inches longer so they will fit perfectly.
Once you cut the pipes, assemble them using special glue for pipes. Just glue them all together and clamp them using clothes pegs. They're quite sturdy despite the look. You can even put the shoe rack on a floor without mounting it to the wall. Tip: Some cuts probably contain printed brands or labels. So, you'd better place this part to the join to hide them. 9. Hang Your High Heels How many high heels do you have? 10? 20? 30? Or maybe more? I know they're pretty, and they can complement your OOTD for sure.
But they can add some mess to your closet too. Well, I guess you need some additional shoe racks advice. For that reason, move your gazetoward awkward space on your bedroom's corner. You can follow this idea. First, you're going to need tension rods, 1" masking tape, tape measure, and level. Make sure the spaces between each rod allows you to hang your high heels. to do this, measure the space using tape measure. Lastly, to protect your wall from scuffing, you can use masking tape. 8. Floating Copper Shoe Rack A small house or apartment requires you to tap into the space effectively including the corner between two walls. If you are looking for a simple idea to use up an unwieldy space, give this shoe rack a shot. To make this rack, you need floor flanges, copper fittings, 90-degree angle adaptor, T adaptor, copper pipes, and wall anchors. You're going to like the copper finish as it adds the touch of industrial look to your room, make your interior's more elegant.
7. Easy Wooden Shoe Rack This wooden shoe rack is what your mudroom needs. It is simple, functional, and followable idea It can help you hang dry your wet shoes faster because it allows you to upside down your shoe. To make this rack, you're going to need 8' 1"x2" sheets, 36"7/8" craft dowels, and 1 ¼" wood screws. Tip: It's always good to have a few extras. First of all, cut your 8' 1"x2" into two 26" lengths and two 12" lengths. Cut the dowels into six 12" lengths and six 18" lengths. You might need to remove any splinters remaining from the cuts by hitting them with sandpaper. Begin to mark six spots for your dowels on the 26" pieces. Once you've done, drill into the pieces to attach the dowels. After assembling the other boards, you can attach the dowels to the boards. To make it sturdier, you can screw them. 6. Rustic and Portable Shoe Rack Having a portable shoe rack is awesome since you can store the rack anywhere.
And even more fantastic when it comes in a rustic well-worn boards rack style. To make this shoe rack, you're going need
an old dresser drawer, obviously, four swivel casters, two galvanized iron flanges as the handles, 90-degree galvanized elbow, and galvanized pipe. Besides storing shoes, this portable rack can also be used to store other stuff like gardening equipment and mini plant pots. Also, it will be a nice mobile house for your favorite flower plant at porch that you raise since it was a baby. 5. Affordable Shoe Rack Do you have unused cardboards in your storage room? Retrieve them after this video end because you're going to turn them into an affordable shoe rack with a stunning geometric design.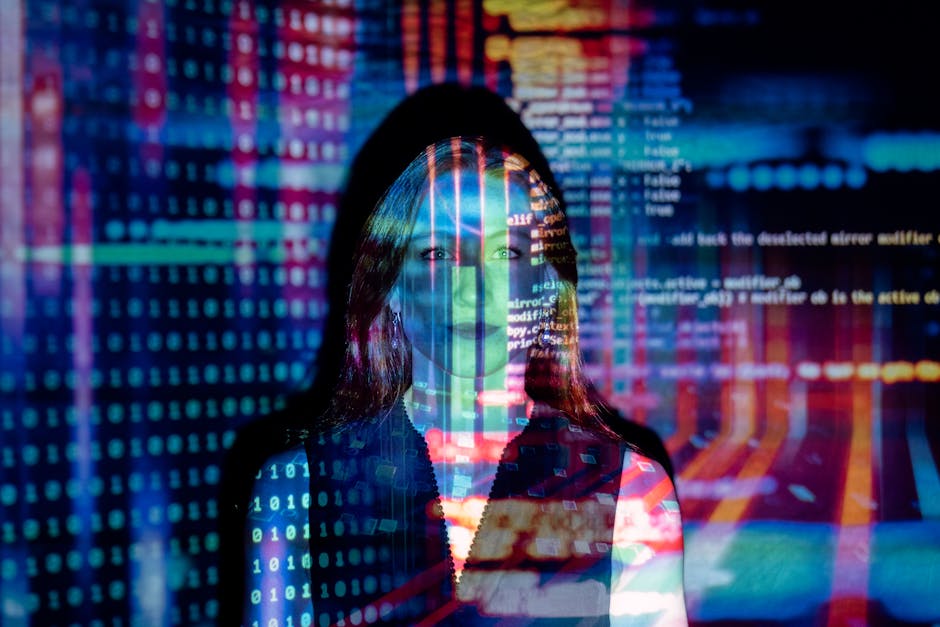 Cut the piece of the cardboards to the size you need. Score it into 3 and make sure they are equal in size. Next, use your basic crafting skill to make a triangular tube out of them. Secure it using duct tape. Repeat these steps as you need and lastly connect the units. 4. DIY Grid Shoe Storage Display This DIY project may be the easiest one in this list since you won't need a hammer, drill, screw, or any your carpentry skills.
You only need to get wire mesh from the hardware store near you and simply lean it back against the wall. And, complete! You can hang your high heels there. Easy, isn't it? 3. Repurposing Old Jeans Storing shoes in an over-the-door shoe bag is a mainstream Let's try to do something new this time. Let's upgrade the challenge. Instead of purchasing those plastic bags, let's scraps your old or undersize jeans? All you need to is simply making some cuts to your trousers and sew the bottom parts of each cut to secure it from worn out. Lastly, get a cloth hanger to hang it behind the door and done. 2. Built-in Shoe Storage This idea is unique and that's means it will demand your carpentry skill, planning, and budgeting.
With this built-in shoe rack, you won't find any bulky drawers that take up valuable space of your home anymore. Basically, the steps of making these drawersare just the same as making the ubiquitous ones. You need to make some space inside your wall to place them which requires extensive work. If this idea scare you already, hold your breath for one last idea. Before we get to number 1, I suggest to press subscribe button if this channel is new you and bell icon beside it, that's way you'll received new notification directly in your mail box every time I published a new video. 1. DIY Hexagon Shoe Rack These bee-hives-like shoe racks are unique. They will fit your closet and adorn it. To make these racks, you need to get 1 x10, wood glue, finishing nails, wood stain, And, a little clue inside description area. It is waiting you since this video published. Go there and good luck with your project.
So that's all my 10 creative DIY projects for your shoe storage. They are pretty cute, challenging, and it comes with a blog post that you can read, revisit, bookmark, and shares unlimited time. I hope you'll like it too. Before you leave, like this video, comment it, or share it with anyone inside your close friend or family's list. Come back again next time with more home or decorating ideas, and until that time.
Thanks for watching.
As an Amazon Associate I earn from qualifying purchases.