The balcony carpet that I ordered has arrived 😍 I will continue to redecorate the balcony to keep up with
the schedule Xíu says: ''Do you press it tightly?''
''Here, mom!'' 🤣 My balcony uses 3m2 of wooden carpets, around 30 sheets of 30x30cm Wooden carpets are quite easy to put together; To narrow
places or corners, it will be a bit more difficult I think using wooden carpet makes the balcony look nicer and
cleaner than before Our daughter will have more places to play 💛 The work is harder when there is a "disruptors" 😅 The door opens very close to the floor, so I have to measure
and cut for the best fit Re-sharpening the wooden edge to avoid injury when using it For the outside space, I used pebbles to decorate the corner of the balcony Create a natural feeling 🌳 Tadaaa!!! Look at that 😍 Succulent plants are very beautiful but quite difficult to plant That's why I'm more interested in conquering them I'm glad that many of you have suggested how to grow
succulents plant for me in the previous videos But I think that it is important to learn from my own
experience Because different place has different living environment,
like soil, temperature, climate…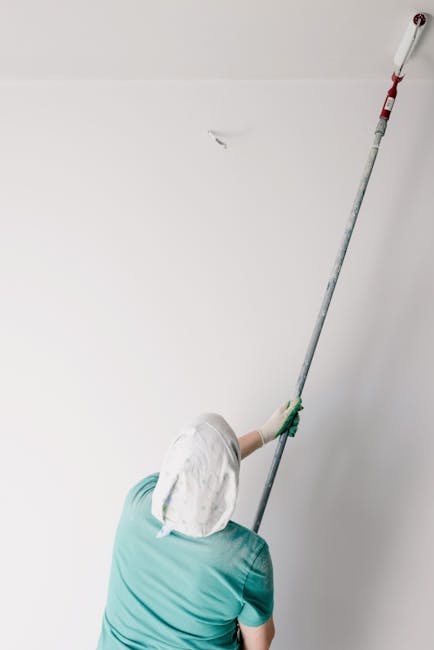 In the summer, the balcony is always hotter and harsher than usual. I'll try to take care of the stone lotus to be green A few days after planting, i take the plants outdoor The seed I sowed has germinated Today, the weather is ideal to put the sprouts in the ground This is my first year as a "balcony farmer", so I choose
seeds that are easy to grow Cam says: "when can i eat vegetables?" The disadvantage of old bonsai pots is that they are easy to
spill water out, then make the floor dirty So I changed the self-watering pot, which has a cage to keep the spilled out water Even though I'm away for a few days, the tree still can
absorb the water below without fear of water lacking water I make a macramé plant hanger I myself also learned this knotting technique by following
the instructions on the internet The materials to make are also very easy to find and the
knitting technique is not too difficult Just ten minutes, then we have some pretty hanging baskets Recycling and making handmade items is my favorite Use simple ingredients to renew old items and increase their value as well as longevity I use candle glue and 2 rolls of hemp wire to recycle old
laundry detergent containers into planters Reuse materials as well as minimize waste to the environment Instead of throwing waste away let's utilize it to recycle
into new materials Gradually we will create good habits to save the environment It looks a lot different than before, doesn't it? Let's take a look at my balcony after being made over It's great to have an extra place to sip a cup of coffee If you want to see more of my vegetable balcony garden
growing, stay tuned for my next vlogs Thank you for watching!