Alexa voice began with Echo smart devices, helping
make everyday tasks a little easier. Now you can get hands
free help from Alexa on your PC. Just ask Alexa open show mode
and your PC will turn into a full screen
smart display controlled with your voice. Ask Alexa to catch you up on the weather, set
reminders or play your favorite music. Whether you're cooking a recipe
and need helpful tips, staying in touch with friends and family, or controlling
your smart home from wherever you are.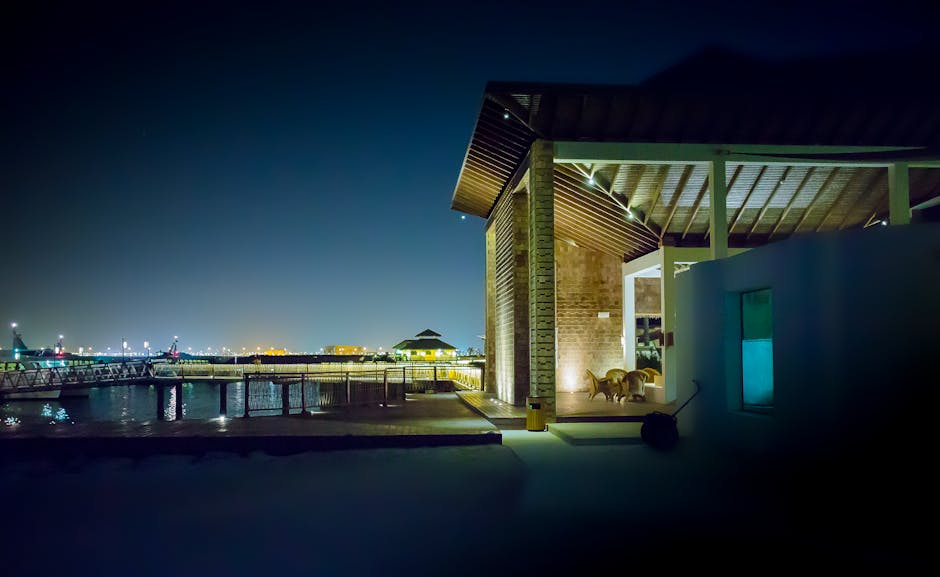 Alexa can make your life easier
and a little more fun with the power of your voice. Log in to Alexa on your PC
or download the Alexa app from the Windows Ten Microsoft Store..