Archos smart home system has real-time monitoring function, you can check the situation at home on your mobile phone or tablet anytime, anywhere. You and your family can manage your home situation (from your phone or tablet) and receive event alerts. We use several mini wireless accessories to achieve these functions. The Archos Smart Home Kit includes 2 door and window sensors: monitoring the opening and closing of doors, windows, and drawers. 2 mini cameras: can take photos as well as short video. 2 temperature sensors: collect accurate temperature and air humidity.
1 customized tablet to connect wirelessly and remotely control the above accessories. Finally, you'll need to download the Archos Smart Home software and install it on your and your family's Android phones, iPhones, or tablets. You can set up interactive programs on the smart home according to your own needs. Before setting up for the first time, you need to specify a room. For example, we designate a bedroom. Then pair the smart accessory with our custom tablet in seconds. After completing the pairing of smart accessories, you can set up the interactive program between these smart accessories. For example, if the door lock sensor detects that the door lock is opened, this will activate the camera to take a picture and send a report reminder to your phone, so when your child comes home from school, your phone will receive to a photo prompt.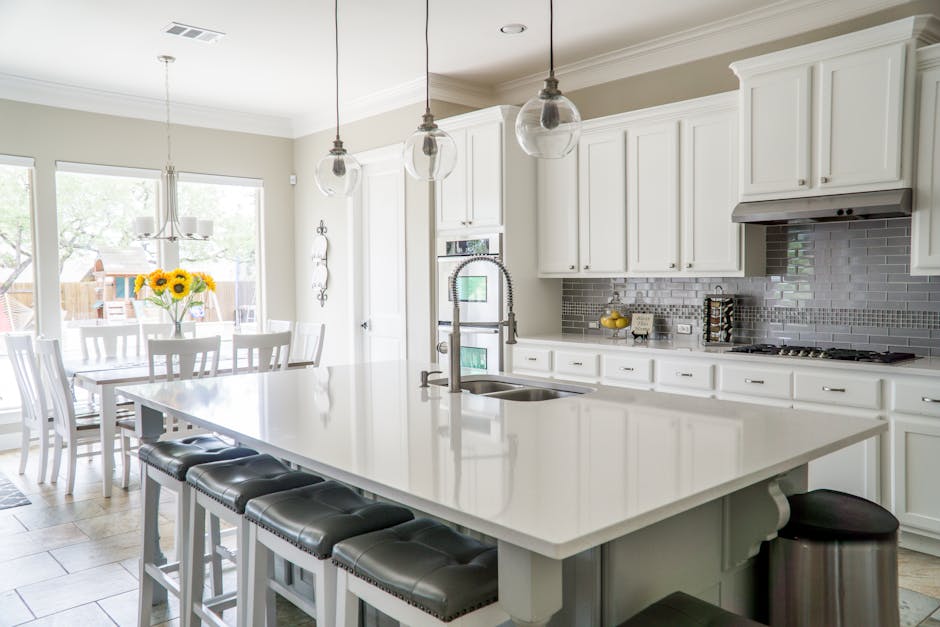 These mini smart accessories have a 1-year battery life, no need to punch holes in the wall, no need to twist screws and nails, and avoid the hassle of wiring all over the house. This is the Archos Smart Home..