Hi, my name is Jakub Plachý and I work as a Brand Manager at Leisure Telematics International. Today I would like to show you one of the products of our company, which is CaraControl. Now you're probably asking yourself, "What is CaraControl?" Great, it's a universal control system designed to be installed in any caravan or motorhome. It offers remote control of the living area with a number of autonomous functions, such as security, wireless gas metering and status display, all using one unit and one application on your smartphone or tablet. The system communicates locally via Bluetooth Low Energy and remotely via a terrestrial or satellite network.
We are talking here about the most advanced solution of its kind that is currently available on the market. But before I practically show you all this, I'm going to have a little refreshment. See you in a moment. Did you see that? That was one of our autonomous functions that I talked about before. As you could see, the awning light turned on by itself and the entrance deficit extended. What you haven't seen is that security mode has turned itself off, so when I, as the owner of the car, enters its vicinity, the alarm is deactivated. All this is possible thanks to the wireless keychain that I am currently holding. Just have it in your pocket, for example, together with the keys and you can enjoy this comfort on the go. Now let's take a look inside and explore more. We're in our camper right now, and since we started with a wireless keychain, First of all, I would like to show you our security features.
So let's go back to the wireless keychain. How exactly does it work? If you approach your car and have it in your pocket, safety mode is automatically deactivated so that all sensors are switched off immediately. Or if you're leaving, the vehicle locks itself and you don't have to worry about anything. The wireless keychain also has a button on it, which you can use to switch between different security modes and hold, for example lock or unlock the door or slide out the deficit. The key fob also allows you to set the reading distance from the car, where 1 is the shortest and 5 the longest. You can also name the keychains or manage their functions directly in the application. So these are security sensors for windows and doors. You can have up to 16 such sensors inside your car.
Removable battery life is 1 year or more. Now I'll show you what the sensor looks like. As you can see, it's a really small device and of course it's wireless and contactless. It can be installed really anywhere: on windows, doors, cabinets, just anywhere you want. The sensor can also trigger the siren. Let's show it. I will have to open a window, but before I do, I will show you that I will also receive notifications and SMS based on the window violation, so now here I turn on the siren and as soon as I open the window I will receive a notification.
Now I turn off the siren and after a while I receive an SMS. Here is. A gas leak sensor with an air exchanger outlet can also be connected to the unit. This is especially useful if someone tries to put you to sleep with anesthetic gas and steal it. The gas sensor detects the presence of gas itself and starts the air exchanger so that it does not put you to sleep. This can prevent possible theft. Now I have attached the lighter to the gas sensor and will discharge the propane-based gas on it. Watch what happens. We can control different types of sources from different manufacturers such as Schaudt, CBE or Nordelettronica. All this thanks to special connection cabling for the given types of sources. In most cases two-way communication is possible. This means that anything I change on the factory panel will also be reflected in the application and vice versa. The source control function includes the possibility of switching it on / off, so by touching this button I can turn everything off and on again. When I move down here, I can also control the water pump.
Now you can hear the pump running and turn it off. Now I'll show you two-way communication, so I turn on the pump on the panel and it will be reflected in the application and then turn it off again in the app and as you can see it also showed up on the panel. In addition to the controls, you can also monitor various conditions such as: indoor and outdoor temperature, 230V connection, solar panel, leisure battery voltage, starter battery voltage and, of course, the level of waste and fresh water. With us you can control up to 10 light circuits with the possibility of intensity control and voice commands. Let's see how it works. So either I can turn off all the lights by touching the light control button, thus, turn them on again and over hold my offer pops up.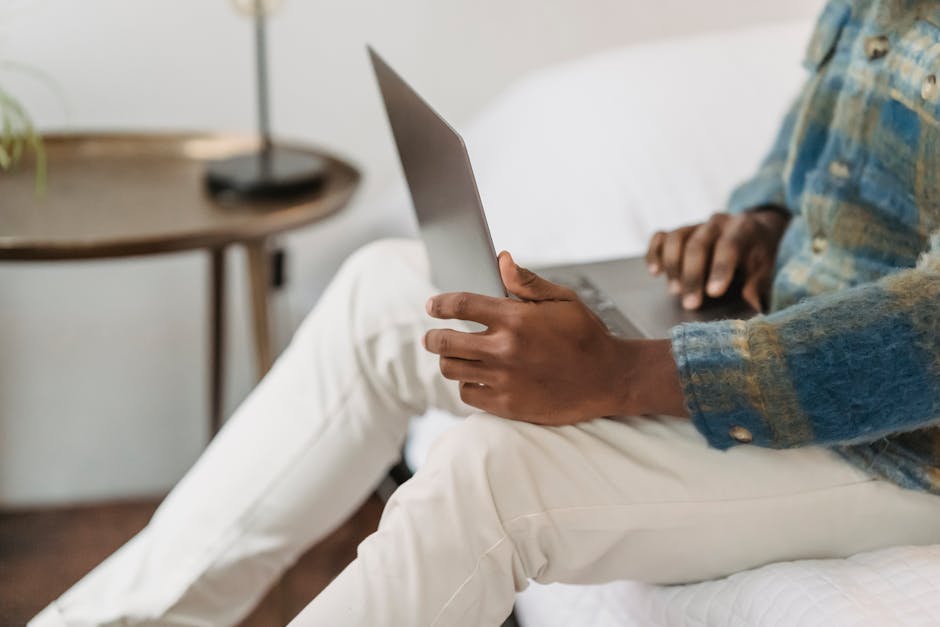 In it I can name individual circuits and control their intensity, thus. Or I can turn off the individual circuits and When I scroll down, I can set up voice guidance, which I'll show you now. Turn off the lights. Turn on the lights. Let's turn to heating control for a moment. With CaraControl you can control Alde 3010, 3020, Truma iNet Ready panels and also if you need additional heating such as Webasto or others, you can also control them. This motorhome is equipped with an Alde 3020 heater and now let me show you how to set it up. I just touch the thermostat button and as you can see, the panel turned on, so i switch to the main menu and what i have to do is set 3 temperature presets according to my need. I have a choice of profile for coolness, comfort, and warmth.
I save and then touch the thermostat button I can switch between temperatures, which can also be seen on the heating panel. In this menu I can also change the energy source if I want to heat with gas, for example, I will only switch to gas, if by electricity, I can choose this option or combine. I can also start an auxiliary heater like Webasto or another diesel heater. And here I have the option to set the heating of the waste tank, I can turn it on / off, or select the automatic mode. In this menu, I can also turn off the entire panel by simply flipping the power button and saving.
We can also monitor the filling level of gas cylinders, which is quite useful information. But our system can do much more than that. Let's find a box of gas cylinders and explore it. Our wireless gas metering system can measure up to 2 gas cylinders simultaneously, without the need to install additional accessories on them, so we can also measure plastic bottles. One of the main advantages of the system is water resistance, impact resistance and can also be installed in confined spaces. Thanks to the fact that we measure several times per second we can detect a slow or sudden gas leak in the gas box and the battery life is still 2 years or more. The measuring pad is also complemented by a temperature sensor that alerts you to the low temperature it can cause reduced evaporation of the propane-butane mixture. There is also a tilt sensor that alerts you to a tilt that may be affected for measurement accuracy. So these are our products.
Whether you purchase CaraControl through our website or from our reseller, they will reach you in the form of a stylish white box. I will open it for you to show you its contents. This is our main product, the onboard unit, the brain of the whole system. Here is a wireless keychain. This is a security sensor. Additional display for wireless gas measurement and if you really want to have something extra within the connection, you can purchase the Iridium Edge satellite kit.
That was all for today. Thanks for watching and stay tuned. And Looks like I forgot to close some of the windows. By the way, this is also one of the key features of CaraControl. He says it's a skylight. I'll have to go see it before I leave. CaraControl was right. It was a skylight. Once again, thanks for watching and stay tuned..