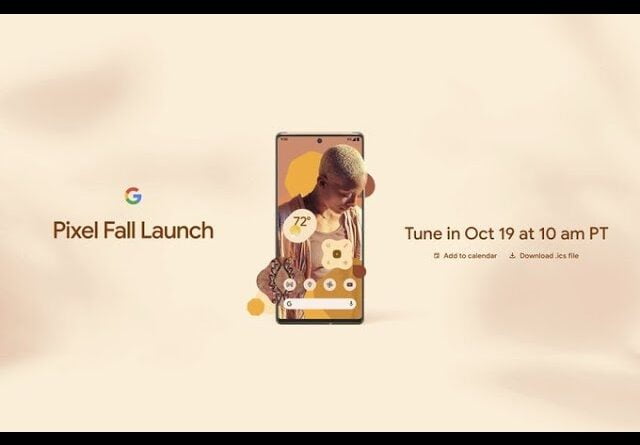 Go Wireless With My Bluetooth Places
First of all, what is Bluetooth? The term was coined from the 10th century Danish King, Harald Bluetooth, who had been instrumental in uniting Scandinavian Europe when it was torn apart by wars and feuds between clans. Bluetooth technology is a short-range wireless form of connection that allows electronic devices to communicate with each other. This has been around for some time, but has only been tapped into during the recent decades.
How To Ensure Top Downloads For Your iPad Application
The key question that any iPad application developer or an entrepreneur developing an application to be launched on the app store for monetization will ask is how to ensure top downloads for the application. While many focus on iPad application development and then start to think about how to market the application once launched on the app store, this is not necessarily the right way to make sure your iPad application receives top downloads. Marketing strategy for an iPad application has to begin at the same time that you are putting down your scope for the application.
How-To Troubleshoot Common PC Problems With Home Fixes
The problem is this. You will not realize it immediately and there is really no other way to find out, if something has gone wrong with your computer. If a registry entry becomes corrupted or some peripheral or hardware device stops responding, these are not immediate indications of a PC meltdown. But when you notice that your computer eventually starts slowing down, refuses to open programs, or shows Start Up errors, it is possible that your computer is dealing with an advanced stage of malware threat or file system data corruption.
Ethical Hacking – Excellent Career Opportunity
Ethnic hacking is also known as intrusion testing or penetration testing. It is a computer and network based expertise used to detect loopholes in an IT system and fix them accordingly. The ethical hackers are well versed in computer and networking algorithms. A career in ethnic hacking is very lucrative for the aspirant.
Can a Slow Computer Really Cause Serious Problems?
What are the main reasons for your computer slowing down? Almost every Windows user would be aware of this shortfall or having a hard drive that gets fragmented as data is stored and removed from it. There are, however, multiple reasons for the sluggish performance of your PC, and it has much to do with what your programs and processes are running in the background.