Apple AirTags can be used as NFC tag that
can trigger iOS Shortcuts automations. Don't worry an AirTag is still going to
work as an item tracker even when you are using it as automations trigger, but let's
find out how. Hello Kiril Peyanski is here – let's first
clear what are Apple AirTags? AirTags are small, battery-powered devices
that can be used to track almost anything, from keys to pets.
You can use many AirTags and they are all monitored using the Find My app on an iPhone.
On top you can use AirTags as NFC trigger for the automations that are available in
the Apple's Shortcuts app. To make this work you will need an Apple iPhone
XS, or newer and of course at least one Apple AirTag.
To start a Shortcuts automation you simply
have to touch your iPhone with your AirTag or vice versa and you are done. Before we
continue further I just want to say that my channel reach 10,000 subscribers last week
(FIREWORKS) To celebrate this I prepared a giveaway for you. All of the details can be
seen later in the video. Just keep watching. Now, let's see how to setup an automation
in Apple Shortcuts. So when you tap your phone with the AirTag it will show you the directions
from your current location to your home for example plus it will set do not disturb mode
and it will send a custom text message to a person you wish. Of course you can customize the actions in
the automation as you prefer. All of the iOS functions are available for you. Before we continue to the giveaway details I just
want to share that this video is not sponsored by Apple . But you can be my sponsor by just
hitting the like button. Sponsoring the video that way will cost you nothing more than a
few mouse moves and a click of button.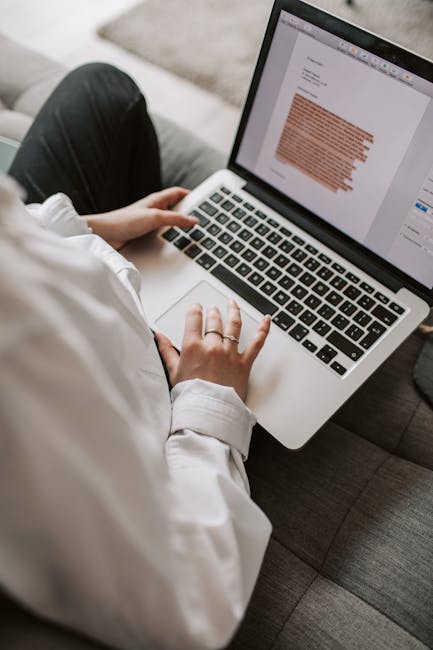 Thank you It is a give away time as we grown up to 10,000
subscribers. To participate in the give-away you just have to leave a comment under this
video. That is it and nothing more! Simple as that! Leave a comment now and you will
have a chance to win one of these cool stickers with my logo and my slogan. It is not much,
but it is from my heart. In my next video which will be next Wednesday I will announce
the winners, so you have one week to leave a comment down below. If you're interested in automating like
a pro don't forget to subscribe to my channel as I'm releasing new videos on this topic
every Wednesday.
If you are just entering in a Smart Home world I also have a Smart
Home Getting Started actionable guide that can be very useful for you. And if you're in love with AirTags, be sure
to check out the best AirTag accessories in my opinion in the video description below. With that being said stay safe and don't
forget – Home Smart, but not Hard. Thank you for watching and I will see you
next Wednesday..
As an Amazon Associate I earn from qualifying purchases.