In this video we would like to show you how
to set up ubisys components on the Philips Hue Bridge. In this case we use the ubisys D1 dimmer for
demonstration, with which a button and a lamp are already connected. We find the same scenario with the S2, because
the S2 has two outputs and therefore two lights are connected. The Hue Bridge, this has an integrated hub with which you can set up and control Zigbee devices. In the middle we have the smart phone, which
serves as a user interface with the already downloaded Philips Hue app. Go to Settings in the bottom right corner
of the app and then to Accessories Setup. Now please select "Add equipment". You will now be shown a selection of accessories
that can be added. We will now open the network by going to Hue
Smart Plug.
This is the S2 module. Since this S2 has two outputs and we can control two lights with it, we are shown two components here as well. With the icon above we can now determine which type of lamp we want to control with the corresponding light. Now we go back to settings and select rooms
and zones. Here we can create new rooms or add our components
to a room. We go to our room and select the lights we
want to add. Now we can go on house, select the room and
then control the connected lights accordingly. The luminaires connected via the S2 can be
switched off and on. The luminaire installed via the dimmer can
be dimmed and made brighter at will. Please note that the Hue App cannot be used
to set up new output and input configurations. Here you have to make do with the factory
settings. That's it with our video. I f you want to know the advantages of operating the ubisys network parallel to that of another manufacturer.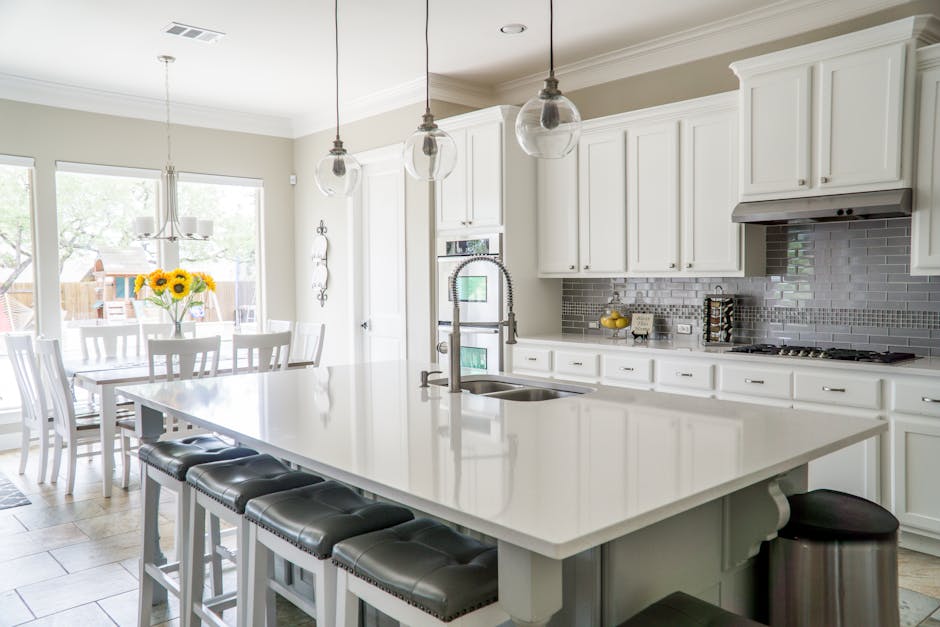 Find another video in our channel, I will
link it to you in our infobox..