In this video, a futuristic 
modular smart home from Nestron   shows us what a modern home could 
look like. Let's get to it! To get notified when a new video 
is posted hit the bell icon below, right next to the subscribe button. Thank you for watching, Mind's Eye Design! The C2X, or Cube Two X, is a petite panoramic 
palace from the tiny house fabricating company   of Nestron. However, compared to the 
other small living spaces from Nestron,   the C2X has quite a bit of space. 
With enough French windows to allow   plenty of natural light to flood in and 
plenty of outdoor viewing space. In fact, the C2X is a direct improvement 
over the Cube 2, adding 30% more space   for a total of 377-square feet of 
living space. If you're interested in seeing a 
much larger, floating pyramid house,   then check out the WAYA Floating Building 
by clicking the card in the top-right   corner or the link in the 
description! Keep in mind that this is a 
foundationless smart home,   so areas expecting regular earthquakes or 
hurricanes be notified.
Although, Nestron says   they did design the C2X while thinking about those 
factors and offer customized fortification. And if that still concerns you, the C2X 
comes with a 50-year structural warranty,   so they seem confident in the product. I just called this a smart home. 
Now, what does that mean exactly?   Well, in short, that means there is 
some amount of home automation present.   And with the C2X, that automation 
comes in the form of digital locks,   electric blinds, motion-sensing lights, 
and a digital music player. Of course, a slew of optional "Smart" add-ons is 
available, like mirrors, wall-mounted tablets,   some kitchen appliances, even the toilet is smart. 
You can even get intelligent sliding glass doors,   furniture, and structural elements. A 
bountiful display of "smart" choice! All smart additions to the house can be linked to 
your Google Home or Amazon Alexa for ease of use.   Nestron is also currently working on its own AI 
system to complete the whole smart home bundle   with a nice bow; they call it "Canny." In addition to being intelligent, 
the C2X is also eco-friendly.   Nestron says that 90 percent of the 
materials used in these little domiciles   can be recycled at the end of their 
lifecycle.
Now that is pretty smart. Smart, eco-friendly, and also self-sustaining. 
The company offers solar or battery systems   for the Cube homes if you're looking to live 
off-grid. Or you can hook up to local sewer,   water, gas, or electrical, so you can 
choose to live just about anywhere. We're looking at 32.8-foot width, a 10.2-foot 
height, and an 11.5-foot depth with the structure.   That doesn't seem like too much, but the 
floor-to-ceiling window and long landscape   window open up the place nicely. And the 
double-leaf doors allow enough space for   larger objects or furniture to easily 
be moved into or out of the house.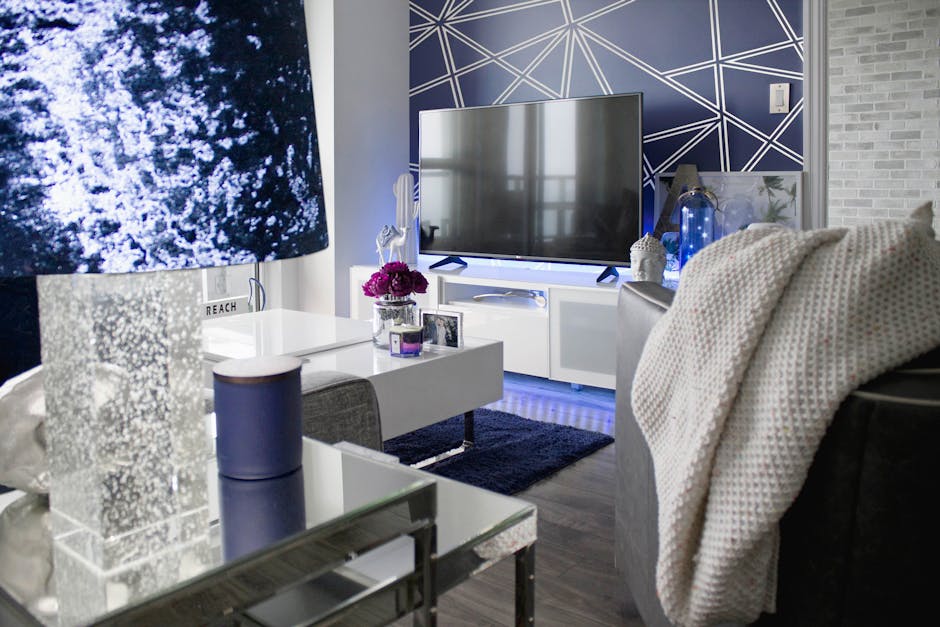 Let's take a look at those layouts 
now. There are two to choose from,   a one or two-bedroom floor plan. Aside 
from the obvious, the two-bedroom option   sacrifices the curved skylight window 
that the one-bedroom has. If you're interested in a camper layout 
that transforms, check out the Romotow   by clicking the card in the top right or one 
of the links in the description. The secondary bedroom has a storage bed with 
mattress shelves, shelves, and a wardrobe. That's where most of the differences end, however. 
Both are accompanied by a living room with a sofa   bed, pillows, and storage cabinets. Both also 
have a small kitchen with a dining area and   options for a double door refrigerator, 
invisible induction cooktop, and washing   machine.
And they both also have bathrooms with 
showers, toilets, water heaters, etc. That's all included with the purchase 
of the base package. If you want more,   options for in-floor heating, a projection 
entertainment center, a mechanical/electrical   closet organizer, and more are available 
for additional purchase. If you think that is a lot of options, 
then you should see the dock arenas that   Nautilus will build for their 
Ei-Home. You can check it out   by clicking the card in the top right or 
the link in the description. So, without including any extra add-ons or options 
throughout one of these 18,000-pound C2X homes,   the price tag comes out to $98,000.00, and 
they are delivering them worldwide.
While that is significantly cheaper than the 
average home in America, you will find the   size discrepancy a little vast. Which may or may 
not be a good thing depending on who you are!.
As an Amazon Associate I earn from qualifying purchases.