Tech is everywhere these days but our homes
are surprisingly old school. I think it's about time to do something about that. Welcome
to the Ultimate Smart Home. This is a project I've been wanting to do for a long time,
there's just so much cool home tech out there. First is the Nest smart thermostat.
The Nest helps to save on your power bill by learning your habits to keep from running
your air and heat while you're away but you can also control it via Wi-Fi.
Installing
the Nest is pretty straightforward, it comes with all the accessories you need and the
instructions are very helpful. Using the Nest is pretty easy so the metal ring around it
will allow you to adjust things like temperature as well as go through menus and when you want
to make a selection you just press the entire thermostat in. You can also control the Nest
from an app on your phone so it works on Android and iOS and it basically allows you to do
all the same things you can do if you're actually in front of the thermostat however
because it's based on Wi-Fi you can do it from pretty much anywhere.
You can quickly
set the temperature using the app along with checking the current status of your home,
set a schedule and even check your energy history. So the Nest is really cool but now
let's check out Piper. Piper nv is a customizable security system that includes a camera that
you can access from anywhere with no monthly fee. Installing the Piper NV is going to be
pretty easy. All you need to do are put in the included batteries as a backup, plug Piper
in and connect it to your Wi-Fi and you're good to go.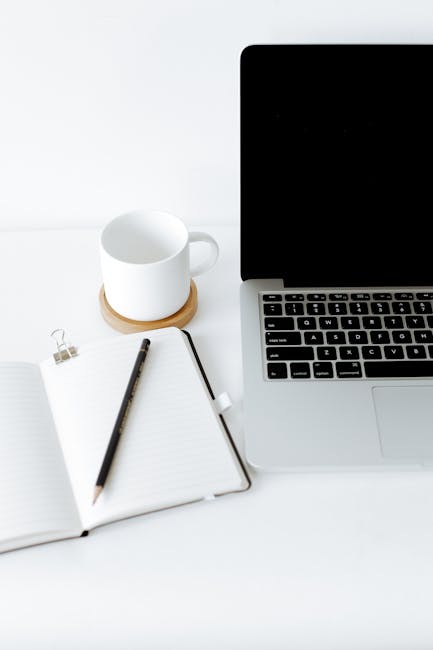 You can mount it basically anywhere
but I have mine on a floating shelf in my studio. Basically everything on Piper can
be controlled using the app. My favorite feature is the ability to monitor the camera from
anywhere. You can pan around and see basically the entire room and even have Piper automatically
record when it detects motion or a loud noise.
In addition to the built-in sensors for things
like temperature and humidity there are also door and window sensors that connect to Piper
along with a smart light dimmer. Not only can you use Piper to hear what's going on
in the room but you can also use it as a two-way intercom. So you're looking at me through
Piper right now. In addition to having a massive 180 degree field of view there's also a
night vision mode that automatically comes on when it gets dark. Okay so Piper is armed,
if it detects any motion it should set it off so I'm going to try to sneak in there,
use my super stealthy ninja skills and try to steal the box that's right in front of
it.
I don't like my chances but let's go. It's going off, it's going off, no! So the guys over at Piper were cool enough
to give me one extra Piper NV to giveaway to you guys. So all you need to do is check
out the link in the description of this video for your chance to win. So that's it for
this first episode of the Ultimate Smart Home but what products do you guys want to see
next? Definitely be sure to let me know in the comments below. Anyway guys thank you
so much for watching and I will catch you in the next one..
As an Amazon Associate I earn from qualifying purchases.