Hello everyone, today's video is about the smart control of roller shutters. Not only roller shutters, but we will also take up the topic of external venetian blinds and awnings. Actually, today we are discussing the entire field of sun protection. And which devices you need for which application. We explain all of this in today's video. In our last video we told you how we use our SmartHome at home, i.e. in everyday life. And this video is about which product you need for which application. Today we are talking about sun protection. We have almost all the devices that are related to sun protection here on the table. Here we have the different receivers or actuators, as we say, for the different applications. Then we have a couple of channels here. And here there are the different headquarters, from small to large, we'll come to that later. You can see them here, so there aren't that many devices, you just have to find the right one for your application. Applications: let's assume that in your home it looks like you still operate your roller shutters in the classic way using the belt strap.
By the way, there are still millions of them in Germany. This is exactly where our belt winders come into play. Our developers, our RolloTron devices are available in a flush-mounted version, but also in a surface-mounted version. It has to be said that the devices are installed really quickly. I want to type in less than ten minutes. We'll make a video about it. The video that we will also shoot for the installation of the RolloTron devices, we will link it here again for you.
Another advantage is that if we live for rent, you can take the devices with you again , which means that if you move at some point, it's no problem: you remove these devices, put them back in the new apartment and could take your devices with you accordingly. And so the mechanical old belt winders are radio-capable, so we ticked the box. Second topic: you might want to convert to a tubular motor, maybe you have belts, maybe you own property and would like the whole thing to be a bit more comfortable, then you can of course plug a motor into the existing shaft. And here we have our RolloTube S-line DuoFern. This is a tubular motor with a built-in radio receiver, i.e. the motor is directly radio-capable and can be controlled with a remote control. It is available in different sizes from 6 to 50 Newton meters and there is also a special version for awnings.
But it is also possible to install this motor in the Marquise, so that it is then also directly radio-capable. Another special feature of this motor is that the motor has an up/down line and can therefore also be operated using a standard roller shutter switch. Also, by the way, especially when there is a new building and you are looking for the right motor, always the right choice, because I have all the options: I can connect my roller shutter to the switch or button, or do it all by remote control or with control radio.
Assuming you already control your roller shutters via a conventional motor, correspondingly via a roller shutter switch, then you also have the option of automating the device accordingly via an actuator from us. Of course we have very different models. Let's start with our Troll Basis DuoFern. With the :device you have the option of operating the roller shutters up and down again on the device, but you can also activate or deactivate automatic functions on the device. It's really also a practical thing, especially in the area of the terrace door, if you have activated an automatic twilight function and can switch it off quickly while walking past, because I know I'm having a barbecue party tonight and will be outside longer.
Of course that's a great thing. Another device would be our tubular motor actuator, which you can install behind your existing roller shutter switch. It has a connection option for a roller shutter switch or button, but you can of course also hide the current one somewhere up in the roller shutter box. Best as it suits you. That 's really great: I'll stay in my counter room for a change in terms of optics, that means the design remains exactly the same, but the Rademacher radio technology works in the background. The third in the group, among the actuators that we have on the table, is our Troll Comfort DuoFern. You have to say that the devices that we have shown so far, i.e. the belt winder and the tubular motor and the other two actuators, do not have their own switching program.
That means they always need a clever center that passes on the information. It's a bit different with the Troll Comfort DuoFern, I have my complete time switch with dawn, dusk, time program and so on, and there is still a receiver in here for all kinds of remote controls. Here I have, especially with the people who say I don't know whether I'll need a remote control or smart home later, I can start with that and then expand the whole thing at any time . Important note: We said before that it is also about external venetian blinds. Now you don't see any special actuators for external venetian blinds on the table. The special feature of all these devices is the Troll Basis or flush-mounted actuator or the Troll Comfort, you can also use them for external venetian blinds and the function, if automatic, can be configured later via the HomePilot, so that you don't need any other actuators at all. It's the same devices. There's a special video, that link again, feel free to take a look , we'll show you how it all works in a bit more detail or for awnings, so you can also use these actuators for awnings accordingly.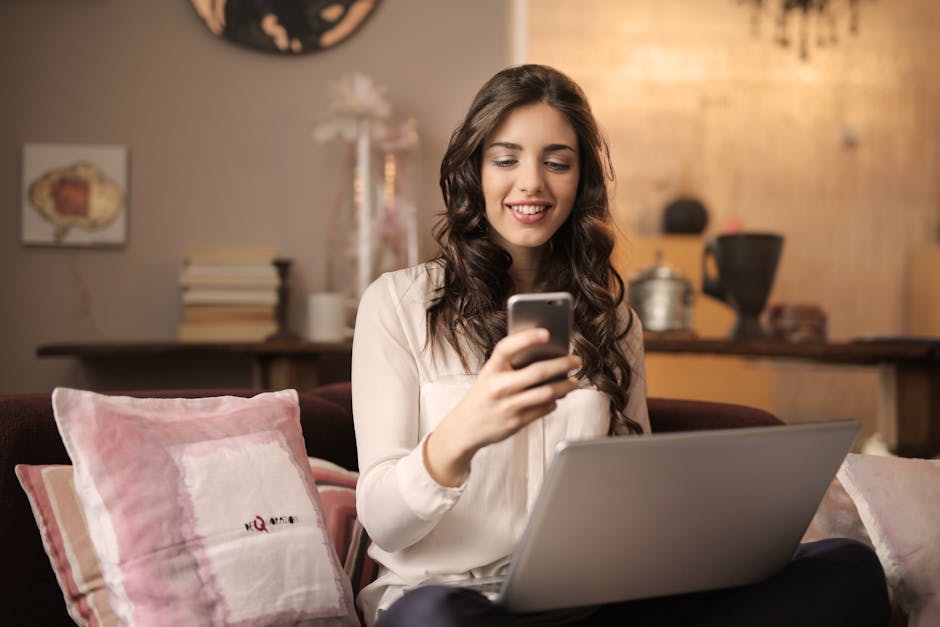 So every awning that has a switch in it, as with the tubular motors for the roller shutters, simply retrofit it with it. So we have that area covered too. I'll briefly show a few transmitters, and of course you can register the transmitters directly with all these devices, like a standard hand-held transmitter here. Simply operate the roller shutters manually up and down or the awning or the external venetian blind with our transmitters or simply a multiple wall button here, it is surface-mounted, you can stick it somewhere in the stairwell or in the living room and thus simply control the devices via a group drive up and down centrally. Or our 1-channel wall switch, which we will show you again here. This is of course another possible combination. So that was the transmitter area, now let's move on to the central area and start with our HomeTimer.
Our HomeTimer is the smallest central unit, which means that the device is battery-operated and you can register up to 20 devices on the HomeTimer, i.e. up to 20 DuoFern devices. You have one group at your disposal, which means that all engines will run at the same lifting and lowering times. Of course, you also have the up/down buttons on the device for the corresponding on-site operation. The next central unit, also the big brother or sister of our HomeTimer, is then the hand central unit.
Here I have remote control and control center in one. Can register the devices directly, but have several groups available, which means I could already subdivide here: The roller shutters on the upper floor go up later, on the ground floor they go up a little earlier. There are up to nine groups and I can register a total of 45 devices if I want, so I can control an entire house with it. That's enough for now, especially with roller shutters, so most people get by with it. Then we come to our cream cake, to our HomePilot. With our HomePilot you have the option of operating all DuoFern devices via the HomePilot app from anywhere in the world. the HomePilot app is of course free of charge, as is our WR Connect server. So really free use from anywhere in the world. In the app you can see: Are my shutters raised? Did they go down? What is the current status of my roller shutters? What percentage are the shutters set to? Is the light on or off? But the topic of light is also one of those points, with the HomePilot you can do a bit more and that's why we're going to shoot videos where we get a little closer to the light control, but also to the heating control.
But of course also very important it's not just about being able to operate the devices via smartphone, which is a really cool thing, but of course the complete time program is also on board here, which means we have astro times in the morning and in the evening, we we have the weekly program, we have a holiday function, everything is more in here and I can configure everything about scenes and triggers as I would like.
The integration of sensors, such as the environmental sensor, window/door contacts, smoke alarm device, I can set everything here via scenes and triggers so that my devices run exactly as they should. Of course, you can also operate the devices via voice control. Amazon Alexa, Google Assistant, but also Siri short commands are possible. That's definitely a very cool thing, you don't have to use it, but you can. You definitely have the option . It's definitely a good thing for me personally. Also not for everyone. Here you can already see that once the right devices have been installed, you really have all the options, whether it's transmitter control or the HomePilot, you can really upgrade it the way you want it to start small grow big. That's it from us for today. We hope you liked our video and helped you choose, it's not that easy with so many products. And so that you don't miss any of our videos, please click on the subscribe button here.
For today we say thank you for watching and see you next time. bye.