I am a doctor. My job is very stressful, but I love
it. In all honesty, it doesn't work without a work-life balance
. So it was obvious to turn my apartment into
a place to relax. I also wanted to go into a warm apartment in winter
and be able to control blinds and lights via cell phone. Then I kept forgetting
to turn something off at home. It couldn't go on like this. So I got the idea to turn my apartment into a
smart apartment. However, I neither had the time nor the inclination to
deal with the do-it-yourself variants. During my research, I came across the tradesman search from eNet SMART HOME. I found service partners in my area
and made an appointment straight away. I took advice and it was great. My ideas were translated into functions for me
and the system was installed quickly and cleanly by a specialist . There was no renovation work and no dirt. And everything worked immediately. Just like I imagined it.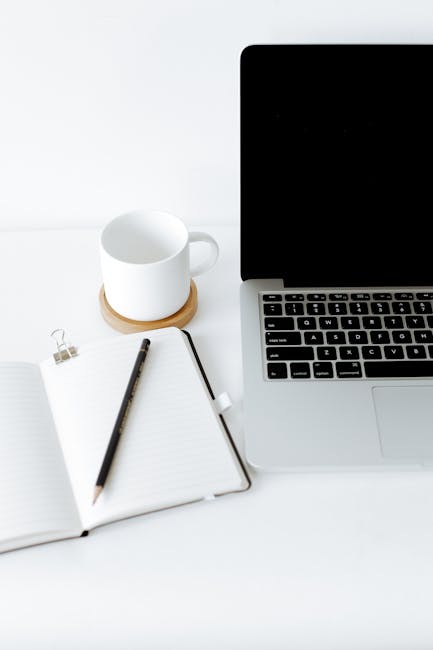 It was just perfect service. Now my apartment does everything I want. eNet SMART HOME, convenience that I trust. And if I forget to turn something off again, I just do it on the go..