NARRATOR: At Ring, we're changing
the way we look at home security. From video doorbells that see when
anyone steps on your property… …security cameras with lights, alarms and motions sensors to connected lights that create a
Ring of Security around your home. A traditional alarm system that's
anything but traditional with intelligent sensors throughout the home connected to cameras inside and out. Professional monitoring and 911 response. This is home security like never before. Ring is a whole new way of protecting
your home and property. Ring Neighbors takes security beyond the home and connects you to what's going on in your neighborhood. A new neighborhood watch for the digital age. Layering smart, proactive security throughout your home and around your neighborhood. Welcome to the next generation of home security. Here's a look at Ring home security in 2018. Home security begins at the front door with the Ring Video Doorbell. With options to fit every home, Ring Video Doorbell is the best and first choice in smart home security. Shine a light on your home security with Ring Spotlight Cam and Floodlight Cam.
Bright lights and a powerful siren alarm put security in your hands. With ultra bright LEDs, night vision, and motion alerts Ring puts total home protection in
every corner of your property. Ring Beams adds powerful
wire-free lighting to your home. A motion-activated network of lights
that talk to each other. The first of its kind. Smart lighting that connects to your other Ring devices to enhance your Ring of Security. Ring Alarm is the next generation of home security. A state-of-the-art security system
that you can install yourself. Smart home protection that's
customizable to fit your home. Peace of mind and whole-home security
at your fingertips. The new Stick Up Cam is simple to install and works both inside and outside the home so you'll always know what's going on.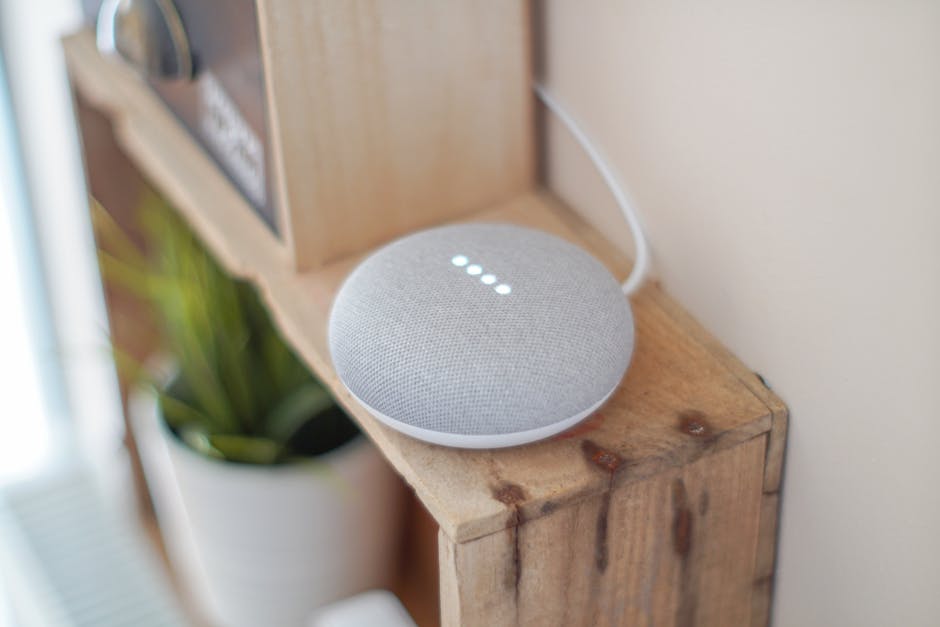 Battery and wired options make Stick Up Cam both smart and versatile. Ring Neighbors lets you connect and share
information quickly with your neighbors keeping you one step ahead
of suspicious activity. Now, when something happens you can stay informed with alerts from your community. Like a new neighborhood watch so we can work together to create safer neighborhoods for all. This is home security like never before. This is Ring..