Yes, what we just saw is the result of our video theme today. Exactly, because we are starting our new project today. Theme: garden! Yes, as you can see, Frank still has a lot to do here, but before we take care of the new lawn, we would first like to deal with the subject of garden irrigation. Yes and how do we solve this issue? Naturally smart! What do you need for garden irrigation? First of all, water. Do we have. Electricity. Do we have and finally we need today's package of shares: Smart lawn irrigation !! Everything is there that you need to get started. Once we have the Gardena starter set including the area sprinkler.
Then we have a valve box for up to three solenoid valves. A solenoid valve is included and of course all the connection material. In order to then control the whole thing in a smart way, we have our universal actuator with us . A power supply unit and those who already have a HomePilot or environmental sensors can of course conveniently integrate them. So yes, a super fast entry to make your garden smart. I would say we both still have a lot to do. Fortunately, our digging is now finished and we now want to use our system.
One more note: Before you close the trench again, it is essential to do a leak test. The earthworks are finished as you can see. Now we can take care of the nice part , namely the smart control of our lawn sprinkler. For this we have the connection box in the package , then we have a 24 volt AC power supply and we have our universal 2-channel actuator in the set. Connection is as follows. The power supply unit and the actuator get 230 volts. We connect the output from our power supply unit to the potential-free inputs of our two-channel actuator. In our example we only use one channel because we only have one solenoid valve. Here you could also control a second valve. Yes, I will now connect the whole thing accordingly and then I will continue with the registration on the HomePilot. So that we can now also operate and automate our lawn sprinkler via the HomePilot , we still have to register our universal actuator on the HomePilot, and we'll do that once.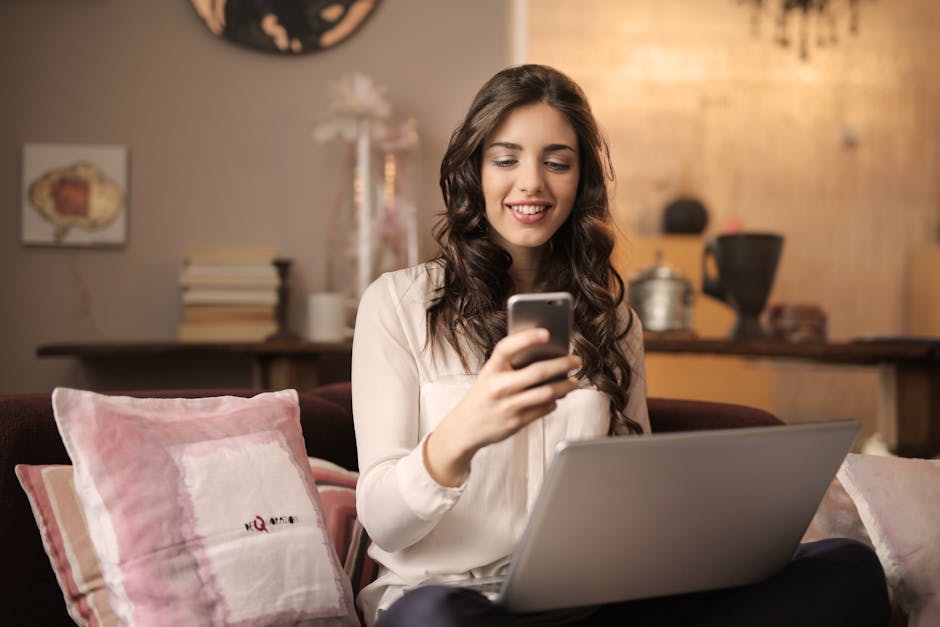 I go to Devices and then see devices registering on the top right. Starts the registration mode on the HomePilot. Frank, could you briefly press the connect buttons on the actuator. That looks good. Since we have a 2-channel universal actuator, two devices are found here accordingly. Now I am storing the name. Then we just use lawn sprinklers, that makes sense. 😊 And we also have the option of assigning the appropriate icon. So now I choose the garden sprinkler. So now we have given our universal actuator a name and what we do now, I put this device directly on the dashboard by clicking the asterisk. This means that I have faster access and do n't always have to pass on the entire device list.
So now let's test if everything works. That looks good!! The work was worth it. I would say that today's project is over. Our sprinkler is running. Our "smart lawn irrigation" promotional package is available exclusively from us in our online shop. You can find the link below in the description. As I said at the beginning, this is a starter set, you can of course expand at any time and adapt everything to your personal needs . Today we say thank you very much for watching and see you next time bye.