Hi everyone today I'm going to introduce
TASHI Solutions for smart home. We call it Eflin Lite.
We understand most of people there is three system at home, video system
called it surveillance and security system and that video intercom system however
most of they are individual system they are cannot talk to each other as a integrated system however today TASHI Elfin Lite
solution it's a smart solution for smart home. It's very easy to use and install.
You can see on my hand this is a smart gateway. It's just link to TV by
HDMI and power on you can enjoy all the functions on the screen. Elfin Lite also provide App funciton on smart phone. It has IOS and Android. Through the smart app you can operate all the function on your smartphone then also of
course you can use all the functions one the screen. First one I'm going to interduce video intercom function. people can use this
app to call back to the samrt gateway For example you just select the smart gateway you are going to call when the call come to this market people
can pick up a call on the screen and also showed a video to
your family's app. So you can see the video is a two-way intercome. When you
have a visitor come to entry door. They can push the button on you doorphone
and also people the same time they can pick up the call from the house they can open
the door on this function and hang up the phone.
This one is three ways communication actually this system you can call back to your
homes through the app and also you can pick up the call from the doorphone to do the two way
communication The next function we are going to interduce is surveillance through the function you can watch the video from IP cam we can use
also use an app to watch the video from doorphone and IP Cam you can very easy to select the device
you are going to watch.
For example this one is image from doorphone. Of course you can also select this function our screen the same you can
select doorphone the video will come to your screen. For Elfin Lite we have the dongle, it's a zigbee dongle, through the zigbee, we can control a lot of
different zigbee devices at home you can use this device to control the lights
and control the curtain and a lot of different functions on the screen you can see
you have a ehome icon so go in to this icon you can have a different scenario this one can be set up by yourself than you also have a lighting control curtain air conditioned
and others.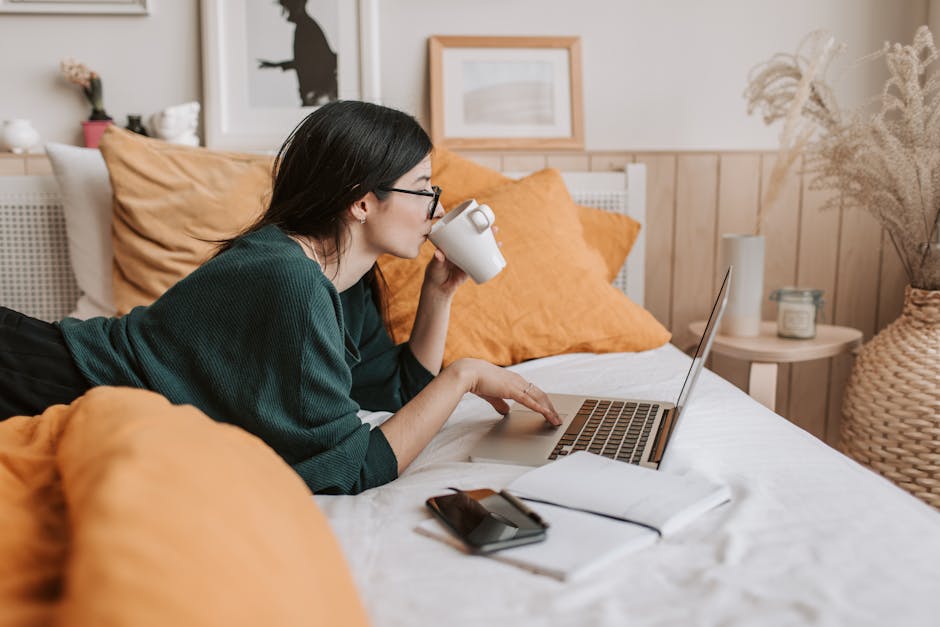 For example you can select the lighting and go to the different icon to open or off the light switch so this was very easy to use and also you
can have a senario function to combine different solutions and devices
in one touch icon for example when you go home you can light up over the light with one touch or you want to relive that you are touched to close all of lightings. MT101 is not only a smart gateway but also a set up box or IP TV. so on the screen you can see the icons
entertainment so this function is very easy to access to IP TV. For example on this screen you can see that YouTube is very operated that normally
you use that youtube on your smart phone.
Next function we are going to introduce TeleCare. When you go in to TeleCare function you can see you can set up different account for your
family. For example I select Andy account when you select andy account the system
will start facial recognition to make sure you are the right person then going
to your personal account very fast so you can see we are go in to andy
account. So for each account different test functions for body weight
for body temperature for body fat, blood pressure, blood oxygen and also for blood gluecose.
we also integrate six different medical major
machines for example is also for blod pressure this one is for body
temperature when you finish the test the data will be sent through bluetooth to
smart gateway and also to your mobile phone okay you can see the data already show
on the screen we push the comfirm the data will sent to your App. Under TeleCare each user's account you can
find another additional functional we call it medicine When you get into this function
you can choose a scale you can use to added all the medicine schedule when the scheduled time is come up , you will be
remind from screen and also on your App For this system all the operation
will be we record on logs so you select the log function you can see all of the records on the screen..