Every year, millions of contestants enter
to win HGTV's Dream Home, a stunning prize that includes designer digs, a car, sometimes
a boat, and hundreds of thousands in cash. On the outside, winning this fabulous million-dollar
prize package couldn't look any sweeter, but behind the scenes, it's not all breathtaking
views and waterfall countertops. Here's the truth about the HGTV Dream Home
Giveaway. Settling down with Uncle Sam Everyone knows that when it comes to winning
a huge prize, the government will be waiting on its share. And winning the Dream Home is no different
something the network clearly states every year in the sweepstakes rules. According to Vocativ's breakdown, the tax
liability on an HGTV prize worth about $1.7 million, is roughly $700,000.
And that's just for the feds. There are state and local income taxes, as
well as real estate taxes. So, what if you're a winner who doesn't have
a cool $700,000 lying around? You've got options! Take the money and run In 2018, Country Living reported the stats
on HGTV's winner's circle, writing, "Of the 21 people who've won Dream Homes over
the years, only six, or about 28 percent, actually lived in their home for more than
a year." According to The Press Democrat, most winners
either took the cash option or sold the house to satisfy the tax burden, and then upgraded
closer to home.
Kathy O'Dell did exactly that when she won
a sprawling Martha's Vineyard charmer in 2015. She told Alabama.com her family couldn't front
the nearly $1 million dollar tax bill on her prize package, so they took the cash option,
paid off their five kids' student loans, and upgraded their family home. Not designed for eternity Spokespeople for HGTV have said on multiple
occasions that occupying the Dream House isn't necessarily expected of the winners. Dream Home general manager Ron Feinbaum told
Country Living, "Winning one of these homes is life-changing
in that recipients either pick up their things and move or they suddenly have a large savings
account. […] The overarching theme is that, if you
win, it's life-changing." But even if HGTV's endgame is a windfall of
cash, there's a reason they build that house. Moving that product If you're wondering why every other commercial
on HGTV is for Home Depot or Lowe's, it's all about sales…And making us think we can
easily gut-renovate our kitchens on a budget, by the end of the weekend. The HGTV Home Giveaway moves product because
it's the perfect embodiment of this commercial ideal concept.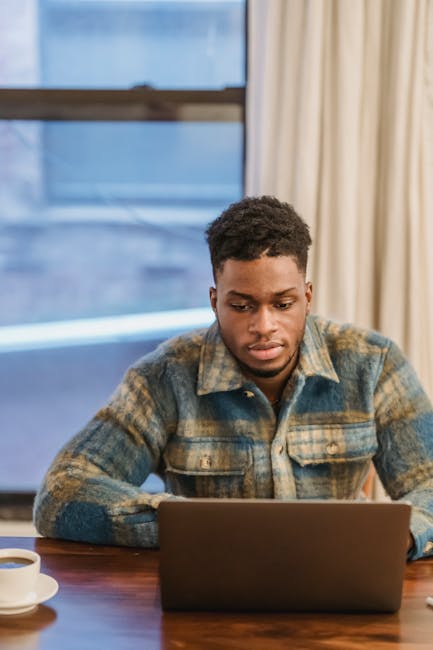 And no one made this more clear than Burton
Jablin, the president of HGTV in 2005, when he told Business Wire, "Though only one person wins the home, every
HGTV viewer can take away ideas and inspiration […] that can help them turn their own homes
into the homes of their dreams." The scoop on "winner's weekend" Aside from landing more than $1 million in
cash and prizes, one of the big perks for HGTV Dream Home Giveaways is "Winner's Weekend." This is when the lucky new homeowners get
to visit the property for the first time, and the network pulls out all the stops.
2002 winner Milton O'Bryant described the
fun, telling The Balance Everyday, "You will eat the finest foods, visit the
area's best attractions, and receive numerous gifts and keepsakes." And sometimes you get even more surprises,
as 2005 winner Don Cruz told the mag he even met singer and actor Dwight Yoakam during
his winner's weekend visit to Dallas. Paying it forward Though charitable contributions are a nice
offset to the huge tax liability of winning the Dream Home, some generous winners still
find it in their hearts to give back large portions of their prizes. Florida retirees, Cheryl and Joe Smith, won
a custom-designed Sonoma, California farmhouse in 2009. Not wanting to be far from their grandkids,
the Smiths decided to sell the property. But they also chose to donate the furnishings
worth a jaw-dropping $187,000, according to the Sonoma Valley Sun to the Ledson Harmony
Foundation, which serves underprivileged children. An HGTV win-win for everyone..