I am happy that you tuned in again. Today I'm going to show you how you can replace
a classic light switch with a Homematic IP switching / measuring actuator for brand switches, so that you can later switch the light on and off using the app. In any case, you should make
sure that you have the phase, the switching wire to the lamp and also a neutral conductor in your switch box. If you don't have the experience, please contact your electrician. In addition, you have to make sure that the power supply is disconnected. As
you can see, I have prepared a classic light switch just like you have at home. I use it to switch my ceiling light on and off. First I will now disconnect the power supply, then start removing the switch
and replacing the whole thing with our Homematic IP switch / measurement actuator for brand switches.
Now that we have replaced the old light switch , we still have to somehow get the switch program on our actuator, which I still have in my hands here. We have these adapters for our switch actuators in branded switch format . This is simply placed on the rocker of the switch range later. I'll put the whole thing back together for you. I put the frame here over the actuator, then I put the adapter and the rocker on and at the end I logically switch the power supply on
again. You would have to switch the automatic circuit breaker on again here. So now we check whether we can continue to switch the light on and off via the sound and measurement actuator.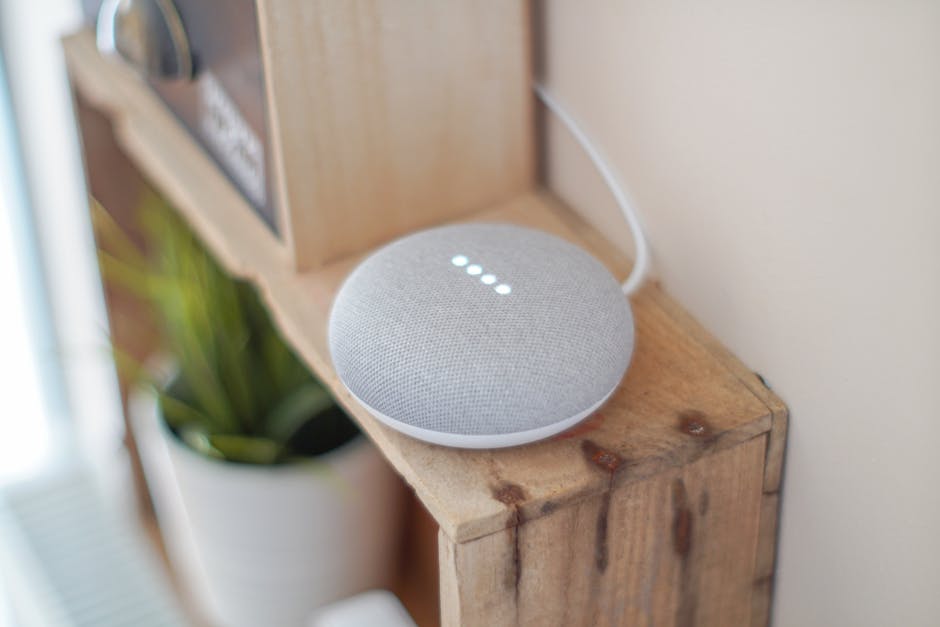 Perhaps as information for you: a
special feature of this switching and measuring actuator is that we don't have a switch here, but a button. That means you have a middle position on this
device and you can key up and down to switch it on and off . Yes, if you liked that, check out our other videos and leave us a like there. I'm looking forward to seeing you next time..