AN ARMY VETERAN AND PURPLE HEART RECIPIENT.. GETS A CHRISTMAS PRESENT.. A LITTLE TOO BIG.. TO FIT UNDER A TREE. FORMER COMBAT MEDIC TRAVIS WORRELL WAS LEFT PARTIALLY PARALYZED.. AFTER BEING INJURED BY A ROCKET-PROPELLED GRENADE.. WHILE SERVING OVERSEAS. THIS WEEKEND.. HE WAS GIFTED A MORTGAGE-FREE "SMART HOME." IT'S FULL OF HIGH- TECH HELP.. FOR TRAVIS AND HIS FAMILY.
HE SAYS.. THE HOME AND THE COMMUNITY SUPPORT.. IS A BIT OVERWHELMING. "… TRAVIS WORRELL/US ARMY VETERAN 1:03-1:13 "IT WAS INCREDIBLE I DID NOT EXPECT THERE WOULD BE THAT MANY PEOPLE ALL OF THE FLAGS, I DIDN'T EXPECT THE FIRE AND POLICE DEPARTMENT…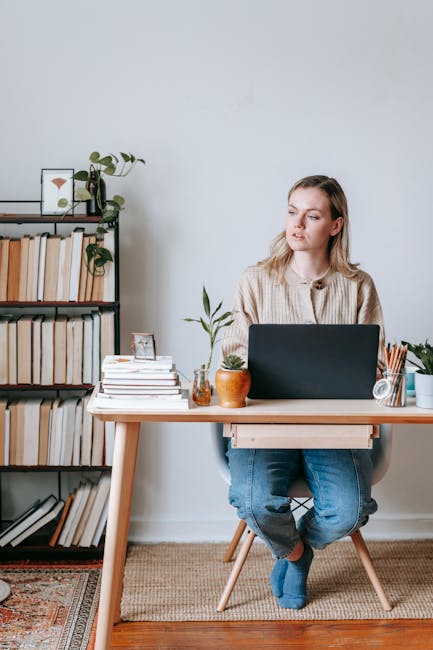 IT'S REALLY A HUMBLING FEELING…".. TRAVIS' FIRST ORDER OF BUSINESS.. IS TO RAISE THE FLAG OUT FRONT. HE SAYS.. ONE OF THE OTHER THINGS HE'S MOST LOOKING FORWARD TO.. IS THE SMART KITCHEN.. SO HE CAN GET BACK TO COOKING FOR HIS WIFE. MILITARY REUNIONS ARE SOME OF OUR FAVORITE STORIES..