Check video description for parts list, music names and additional infos. Decided to use the passive radiators on the sides instead of the back panel Going also to remove the first layer of the laminated plywood One coat of wood sealer Let it dry and sand it with 220 grid sand paper Use always mask for painting and sanding 4 or 5 light coats of mate spray paint let it dry between coats Clear tape will make it easier to remove if necessary The string is to "cut" the silicone easier if i need to remove the speakers For the passive radiators to work the case needs to be airtight Video jack taken from an old tv 5 min epoxy to keep it in place Usb connector from an old motherboard Bigger switch to power on or off and smaller switch to turn the radio into night mode brightness battery pack meter Batteries in parallel, you can use only one row or the two for more battery life Using my mini power supply to adjust the dc converter The dc converter allows the correct voltage for the radio Light control, when switch is on it puts the radio in night mode I had to change the tv out normal cable for an isolated video cable With the isolated cable the TV picture is clear without interferences.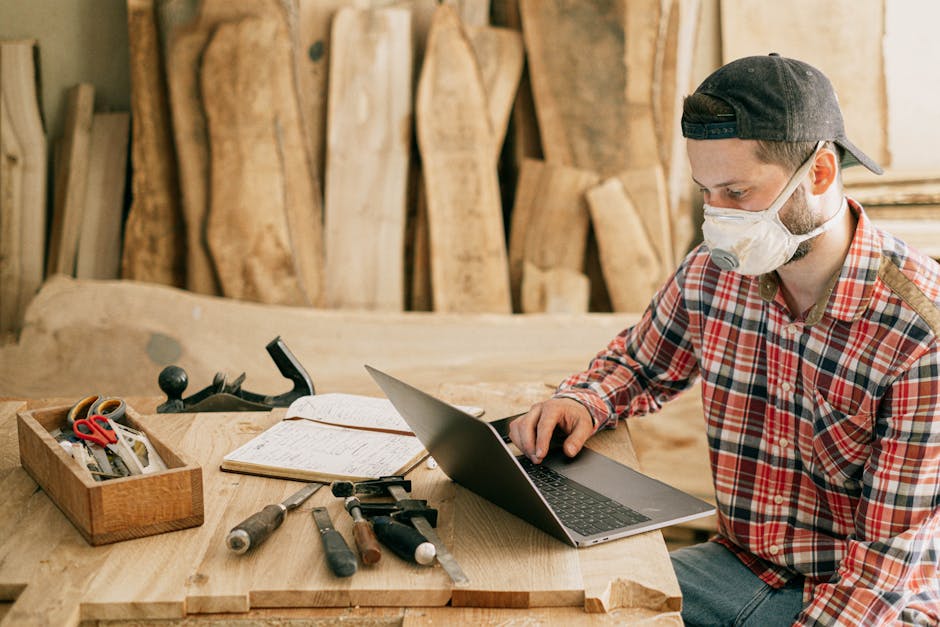 Preparing the opening music Pen movie playback Tv out Gamepad connected to the back usb and youtube playback.
As an Amazon Associate I earn from qualifying purchases.