How to DIY 4 channel super smart power distribution Box KC868 Smart Relay Controller AC Contactor use for MAX AC230V 1 phase, also can replace with 3 phase AC Contactor Manual control button for emergency Turn ON, Auto (by Phone APP), Turn OFF install 4 units of AC Contactor circuit breaker for AC220V power in for total control determine hole position install DIN Rail drilling with electric drill screw in DIN Rail screws install KC868-H4 ethernet relay module fixed all AC Contactors fixed circuit breaker fixed locking piece on DIN Rail preparing wire connections cut the wire according to the actual length Remove the outer layer of the wire, pay attention not to leave it too long, pay attention to safety Fold the wire 90 degrees the wire marker is put on the wire plug in the wire to the end.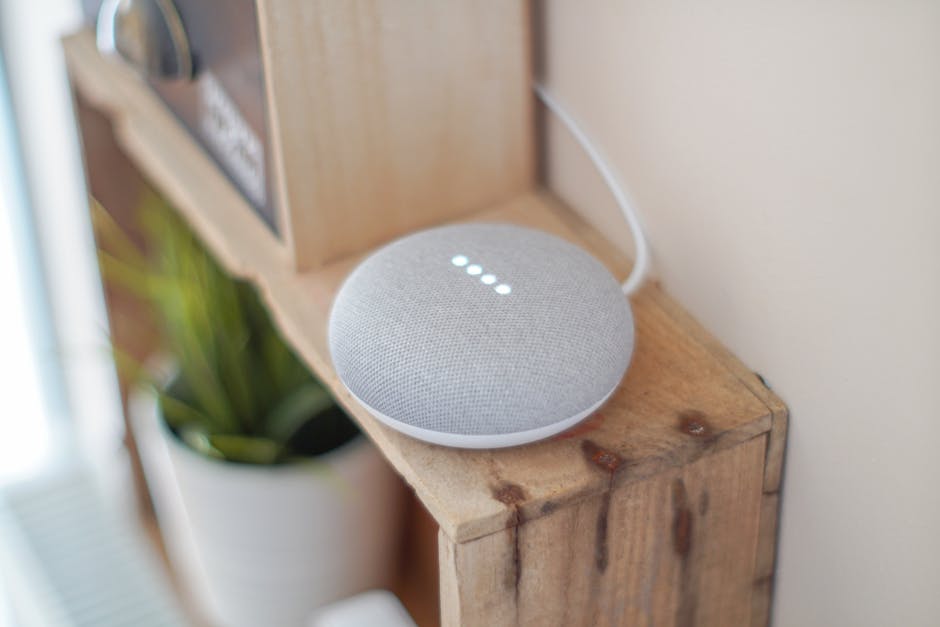 Don't expose the copper install every output's circuit breaker now we use 20A,it also can be replaced with other current model,such as 16A,40A… This is DC12V power supply for Smart relay controller Smart relay cotnroller is low power consumption this power supply can install on the DIN Rail preparing the perforated installation DIN Rail track install "N" line terminal ready to connect AC Contactors with circuit breakers Blue line is "N" All common "N" line connected together Red is "L" line, Blue and thin Black lines is "N" This is DC12V power line for Smart Relay Controller Red is "+" Black is "-" screw in all the screws of the metal board now all parts is installed completed now we will install the board into metal power box ready to connect power test AC power in use two lamps connect with breaker's outputs to test connect network cable for smart relay controller power ON Turn ON total breaker Turn ON all outputs breakers power supply ON manual control ON/OFF remote control relay by cell phone app remote control by PC computer software relay control by timer now ready to add google home /alexa speaker voice module for voice control relay use 1->2 DC12V power line for smart controller and Google home voice module power ON This is Google home Mini speaker speak "turn ON light1" for voice control relay output OK, Google, Turn ON light2 Turn OFF light1 Installing the top panel Installing the bottom panel The key can open or lock the smart distribution box Thanks for Watching!
As an Amazon Associate I earn from qualifying purchases.